Donate To Toys For Tots At Miller Toyota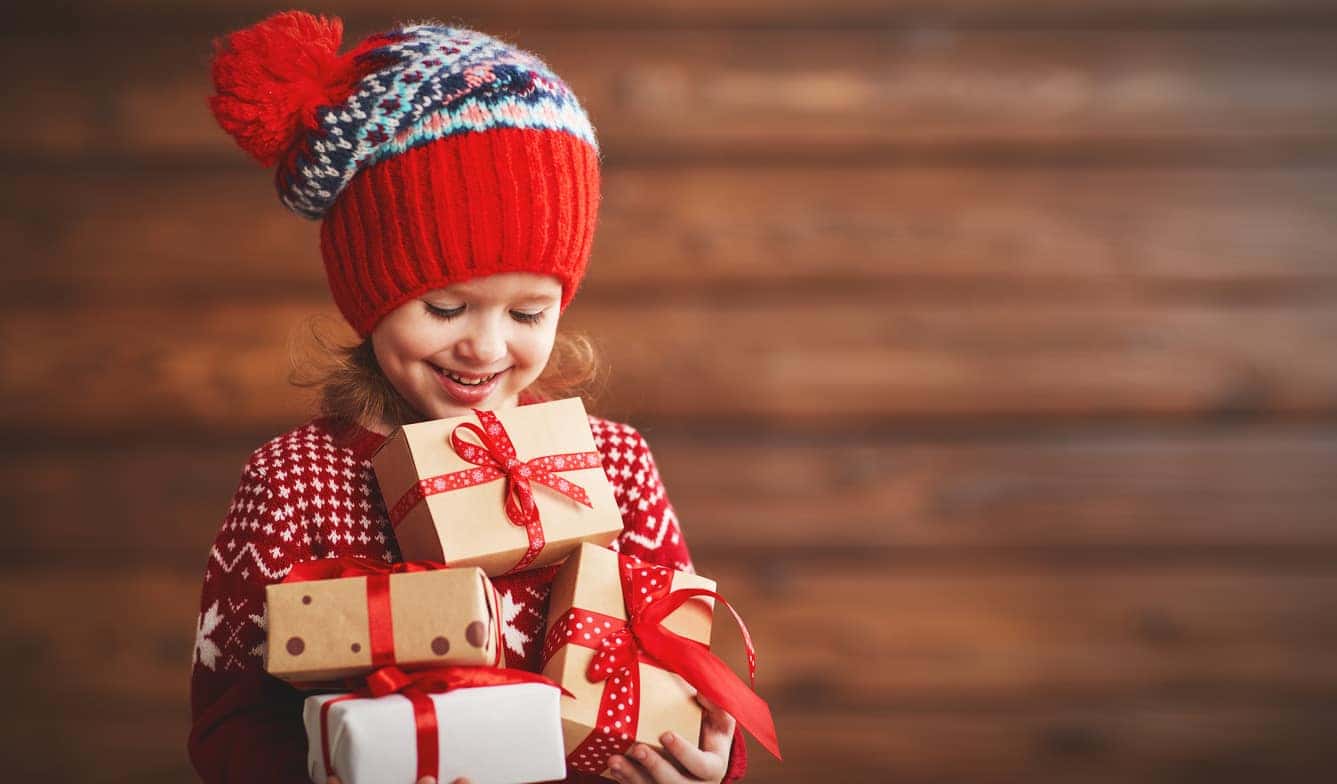 While this is without a doubt the most wonderful time of the year, there are millions of children across the country for whom this season won't be so merry and bright. That's where Toys for Tots steps in. Each year, the organization collects millions of toys to distribute to over 7 million underprivileged children who otherwise wouldn't have presents to open on Christmas.
Marine Toys For Tots
Through collecting new toys each season, Toys for Tots (TFT) helps spread the joy and cheer of Christmas to less fortunate children all across the country. Toys for Tots was founded in 1947 by Marine Corps Reserve Major Bill Hendricks, who, with his reserve unit in Los Angeles collected and distributed over 5,000 toys. After the success of the inaugural TFT year, the Commandment directed all Marine Reserve Sites to implement a TFT campaign for Christmas 1948. The same year, Walt Disney designed the first national Toys for Tots poster, including the signature three-car train that has been adopted as the organization's logo.
Toys for Tots not only collects new toys, but they also raise funds to purchase toys as well. Throughout the years, many corporations, celebrities, and First Ladies have pledged and shown their support to the organization, helping it to become a staple of the Christmas season in America.
You might also like: Score Fun For Everyone At Thrill Zone
Donate At Miller Toyota
We're proud to once again be a local partner with Toys for Tots as a donation site for Manassas, Washington, Prince William, and the surrounding areas. Miller Toyota and Toys for Tots get several Frequently Asked Questions:
What age group should I buy for? – Toys for Tots officially is able to support children up to 12 years old, but many local communities support children up to 16 years old.
What should I buy? – TFT prefers not to publish an official list of toys, as most folks would stick to this list and we would limit the variety of gifts to distribute. Instead, Toys for Tots suggest that you buy a gift you would give to your own child or relative and donate it. For preteens/teens, TFT suggests purchasing: sporting equipment, books, backpacks, cosmetics, purses, watch/wallet gift sets, bath gift sets, board games, radio control cars, hand-held electronics, skateboards/helmets, curling irons, hair straighteners, and hair dryers, or any gift you feel is age-appropriate.
You can drop off your toy(s) at Miller Toyota, we're conveniently located at 8566 Sudley Road, Manassas, VA 20110. Thank you for your generosity!
Back to Parent Page