Dashboard Lights And What They Mean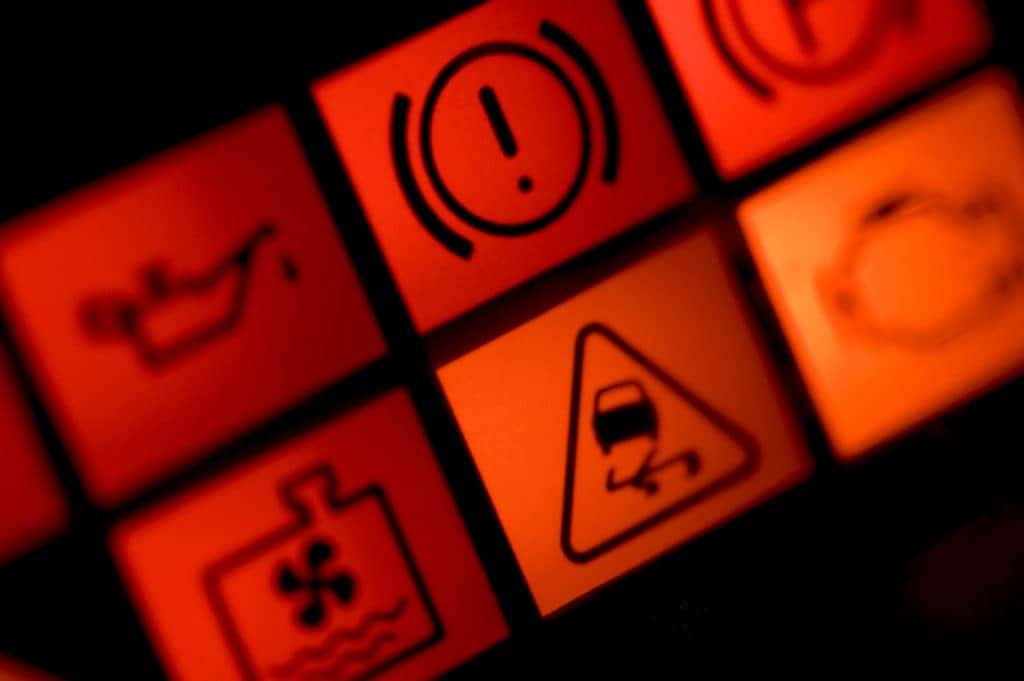 Your dashboard is equipped with gauges to keep you informed on your vehicle's essential stats, and it also features a variety of lights and indicators to alert you to important info and conditions. Let's take a look at these symbols to see what your car is telling you.
Basic Safety and Reminders
While you might have a lot on your mind whenever you get into your car, there are some precautions that you should never overlook. If the most essential driver safety steps happen to slip your mind, your Toyota can bring them to your attention. If you start moving and you or your front passenger haven't buckled your seat belt, the seat belt reminder will flash with an accompanying chime, depicting a seated passenger crossed with a belt over their waist and shoulder. There are several alerts designed to bring your attention to a setting you might have changed. The headlight high beam indicator, represented by vertical lines next to an arch, will glow as long as your brightest lights are on, helping you avoid running them during the daylight when you otherwise might not notice. If your vehicle comes with a cruise control feature, the dash will indicate that it is active with the symbol of a speed gauge and arrow.
Warnings
Your vehicle is equipped with monitors and gauges to detect when automotive care is necessary for certain systems or parts. If your tire pressure drops too low, an indicator will light up depicting a circular section of tire with an exclamation point in the center. If your engine oil runs too low, the low oil indicator will resemble an oil lamp with a drop of oil under its spout. Any electrical power steering problems are represented by the image of a steering wheel next to an exclamation point. Charging system alerts depict a rectangular battery with positive and negative symbols, while issues with your seat belts and airbags are indicated by the image of a passenger in profile next to a circle.
You might also like: Stay In And Binge These Holiday Movies
Miller Toyota
It's important to take all the warnings on your dashboard seriously, so bring your vehicle to our service center if you ever notice an issue with your systems or functions.  Whenever your car needs professional care, you can count on our expert technicians to handle your needs in an efficient and affordable manner.
Back to Parent Page