Enjoy Dine-In Or Take-Out At Foster's Grille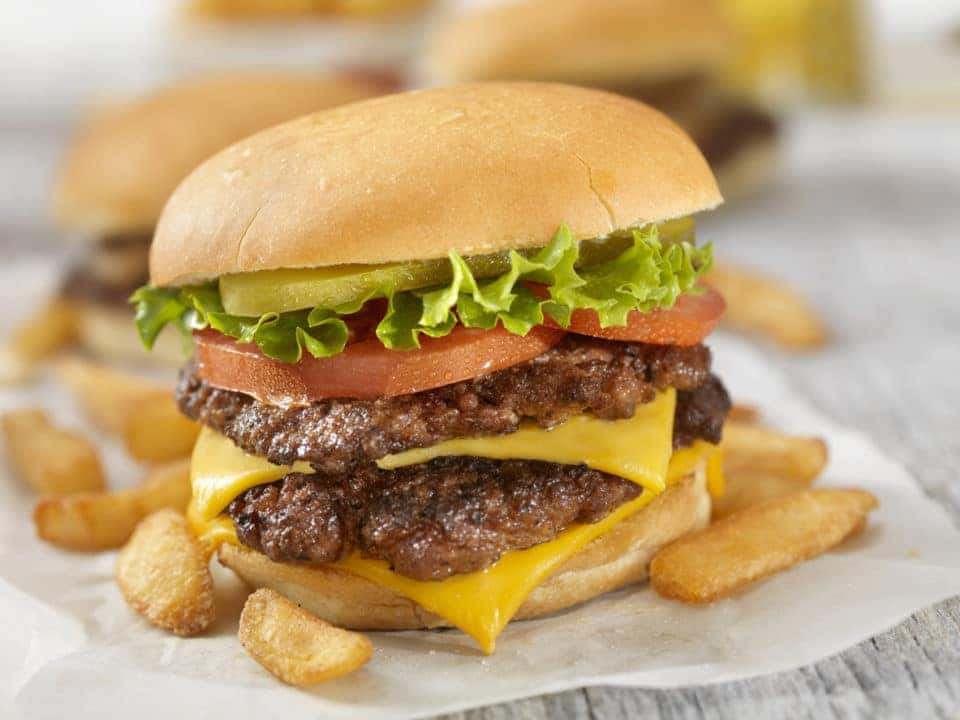 Need a delicious weeknight dinner out? Head to Foster's Grille and let their team do the cooking tonight! From burgers to wings to garden salads, Foster's menu will satisfy even your pickiest eater.
The Foster's Grille Story
Foster's Grille started right here in Manassas in 1999 and quickly became famous for their Charburger, a half-pound 100% beef burger with lettuce, tomato, onion, ketchup, mustard, and mayo on a brioche roll. Foster's realized that they had something great on their hands and quickly took opportunities to bring Foster's to more communities. There are now over 12 Foster's Grille locations across the NoVa area and beyond. No matter how far the Foster's  Grille footprint stretches, the restaurant remains committed to its mission of bringing a gathering place with fresh, good food to its communities.
Good Eats At Foster's
The menu at Foster's is simple, but you truly can't go wrong with anything you order. Of course, there's always the classic Charburger, which can be had with extras like hot sauce, BBQ sauce, pickles, bacon, or even chili. Cheese options are nearly limitless and include favorites like American, cheddar, pepper jack, and provolone.
Not in the mood for a burger? No worries! Foster's has plenty of other options like a chicken sandwich, hot dogs, fish & chips, Philly cheesesteak. Oh, and you can't forget the wings at Foster's! You can choose between buffalo, BBQ, Asian-inspired, southwest, or plain wings for your meal.
When you've finished your meal, snag one of Foster's famous milkshakes, a scoop of ice cream, a slice of cake, or a chocolate chip cookie to end on a sweet note.
You might also like: Bring Summer Camp Fun To Your Home
After Dinner Joy Rides
Once you've had your fill of Foster's Charburgers, wings, fries, and milkshakes, swing by and see us at Miller Toyota. You can walk around the lot and explore all of our current Toyota inventory from the Camry to the RAV4 to the Tundra. If something catches your eye, you can even get behind the wheel for an after-dinner joy ride around Manassas to test it out.
Back to Parent Page