Enjoy The Upcoming Performances At The Hylton Performing Arts Center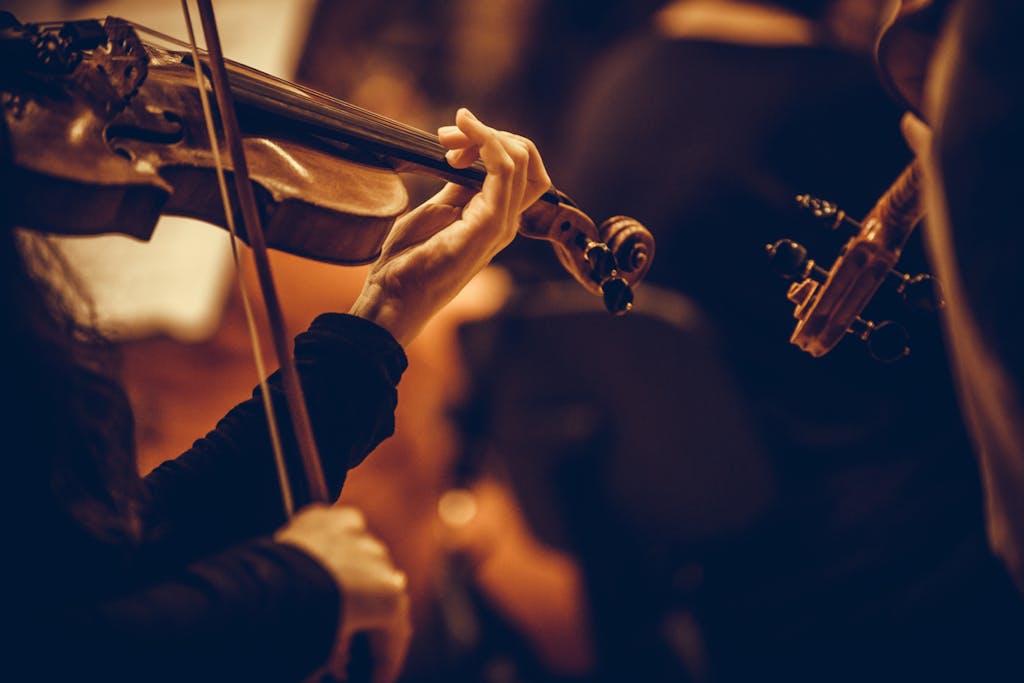 The Hylton Performing Arts Center was built to enrich our community with access to incredible arts, and you're sure to enjoy a memorable experience when you visit for a show!
Bringing Arts to Manassas
With more than 100,000 square feet of finely appointed space, the Hylton Performing Arts Center features multiple stages to facilitate a wide variety of performances, from orchestral events to ballets, plays, and more. The Hylton has been central to promoting performing arts in Manassas for more than 10 years, since its grand opening in 2010. The center was the result of a joint effort by the City of Manassas, Prince William County, George Masson University, and the Commonwealth of Virginia, and it also benefited from the contributions of local businesses and other patrons of the arts.
Enjoy the Show
Whether you're a fan of music, dance, or a good story that comes alive in front of you, there's sure to be something for you on the Hylton Performing Arts Center's calendar. Throughout the year, you can also visit to enjoy the latest in several ongoing series, like their outdoor performances or the Matinee Idylls series of afternoon entertainment. The center also hosts visual arts through their gallery exhibitions.
The Education and Rehearsal Wing
The arts center was always intended not only to showcase performing talent, but also foster the development of new artists. The Education and Rehearsal Wing provides space for growing artists to learn more about their craft and hone their skills, with classrooms and a rehearsal stage fit for full-scale productions. In addition to the shows, recitals, and other performances, the center's calendar also lists workshops where aspiring artists can delve deeper into all kinds of creative endeavors.
Plan Your Visit
The Hylton Performing Arts Center is located at 10960 George Mason Circle, Manassas, Virginia 20110. It's part of the George Mason University's Science and Technology Campus. The ticket center is open from 10 in the morning to 6 in the evening on Tuesday through Saturday. For a full list of upcoming events and ticket info, check out the Hylton calendar.
You might also like: Easy Last-Minute Halloween Costume Ideas
Miller Toyota
If you're a fan of great performance, come visit us at Miller Toyota to browse our selection.
Back to Parent Page