Creative Uses For Extra Christmas Candy Canes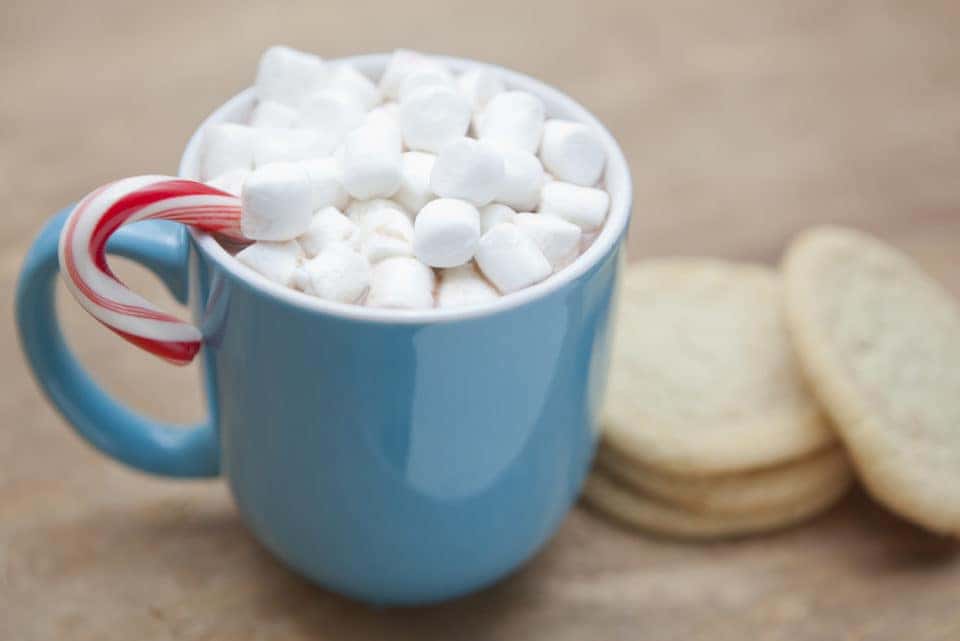 Christmas is over, but it has left behind some of its signatures. Pine needles will be popping up in random places well into summer, empty cardboard boxes are waiting to be recycled, gift bags and spare wrapping paper still need to be stashed away for next year. And candy canes. These iconic holiday treats seem to multiply after Christmas, and more often than not, the extras end up being tossed out by mid-January. But wait – there are options besides either eating them or throwing them out! Read on for some fresh and innovative ways to use leftover candy canes.
Uses for Whole Candy Canes
Here are some fun ways to incorporate these holiday staples into your everyday life.
Use them as stirrers for your hot cocoa or morning coffee.
Dip them into melted chocolate and allow to harden for a new, double-layered treat.
Make candy kebabs by threading marshmallows coated in chocolate or sprinkles.
Use them as edible fondue sticks.
Uses for Crushed Candy Canes
Lightly crush the candy into sweet bits of flavor that have nearly limitless applications.
Sprinkle candy cane bits over ice cream or frosted cakes, cupcakes, and cookies.
Sprinkle over the top of whipped cream or marshmallows in your hot chocolate for a flavorful addition.
Roll marshmallows in crushed candy canes and drop them in hot cocoa or eat them as a tasty treat.
Use candy cane bits in recipes like white chocolate-peppermint bark, add them to crispy cereal treats, toss them in along with chocolate chips and other add-ins in your favorite cookie recipe.
You might also like: Enjoy A Sweet Cup Of Hot Cocoa This Winter
A New Car for the New Year
There's nothing like starting fresh for the New Year with a new vehicle in your driveway. Miller Toyota wants to help you find it. We carry the complete lineup of all your favorite new Toyota models, plus a fantastic array of high-quality used vehicles. All of them are priced to sell and ready for you to claim an exceptional offer on your number one pick. Kick off your search now in our online inventory, and then stop by our Manassas dealership when you're ready to take a closer look and get behind the wheel of your favorite vehicle for a test drive.
Back to Parent Page