Youth For Tomorrow Country Fair & Auctions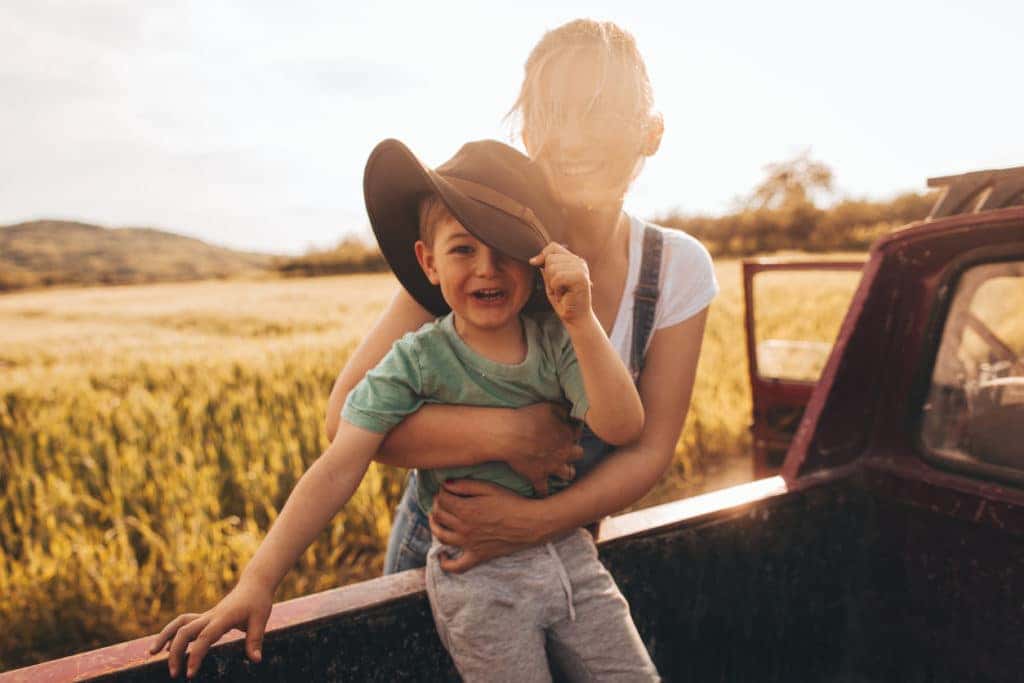 Get ready for a fun-filled family-friendly day at the fair, because Youth For Tomorrow's annual County Fair & Auction returns this October! For its 34th annual event, Youth For Tomorrow will treat guests to an exciting lineup of entertainment and activities.
When and Where
The country fair will be held at the Youth For Tomorrow campus near Linton Hall Road on Saturday, October 5. The event begins at 10 a.m. and runs until 5 p.m. Entry is $10 per person, while children 3 years old and younger may enter for free. Parking will be free at the campus lot, as well as at the Chapel Springs Church south lot, Grace Life Community Church lot, and Linton Hall School lot. The Youth For Tomorrow campus is located at 11835 Hazel Circle Drive, Bristow, Virginia 20136.
The County Fair & Auctions
You can expect a wide variety of fun, food, and amusement at the fair, and there's bound to be something exciting for all interests and ages. If you're in the mood for song and dance, head to the food court to hear the Cactus Jack Band perform, while Line Dance 4 You shows the ropes for traditional line dancing steps.
Harmon's Hay Rides will be there to provide horse-drawn hayrides, and you will also see pony and horse rides available throughout the day. Other animals will be visiting at three different petting zoos, and kids can enjoy the various activities of the children's tent. Face painters and balloon artists will be present as well. For an enlightening and educational experience, NOVA SySTEMic will set up a STEM Zone to introduce guests to fascinating science, math, and engineering concepts.
There will be both silent and live auctions, as well as a blind bid board. For the fair's main event, the Paul Bunyan Lumberjack Show will demonstrate some astounding woodcutting and axe handling skills. The lumberjack show involves various competitions and talents, and you may see axe-throwing, speed chopping, log rolling or even a heated race between a cross-cut saw and a chainsaw. If you work up an appetite at the county fair, several vendors will be there to provide some delicious dining. This year's food options are Carolina Brothers BBQ, Clyde's, Chick-fil-A, Chuy's Tux-Mex, and Dominos among others.
You might also like: Challenge Your Family And Friends To A Race At Autobahn Indoor Speedway
While You're Out
Even if you don't make the highest bid at the auction, you can still drive home a winner when you visit us at Miller Toyota! Whenever you're ready for a fresh new ride, we invite you to come explore our lineup of fantastic cars, trucks, and SUVs.
Back to Parent Page