Manassas Ballet 12th Annual Colin J Wolfe Memorial Golf Tournament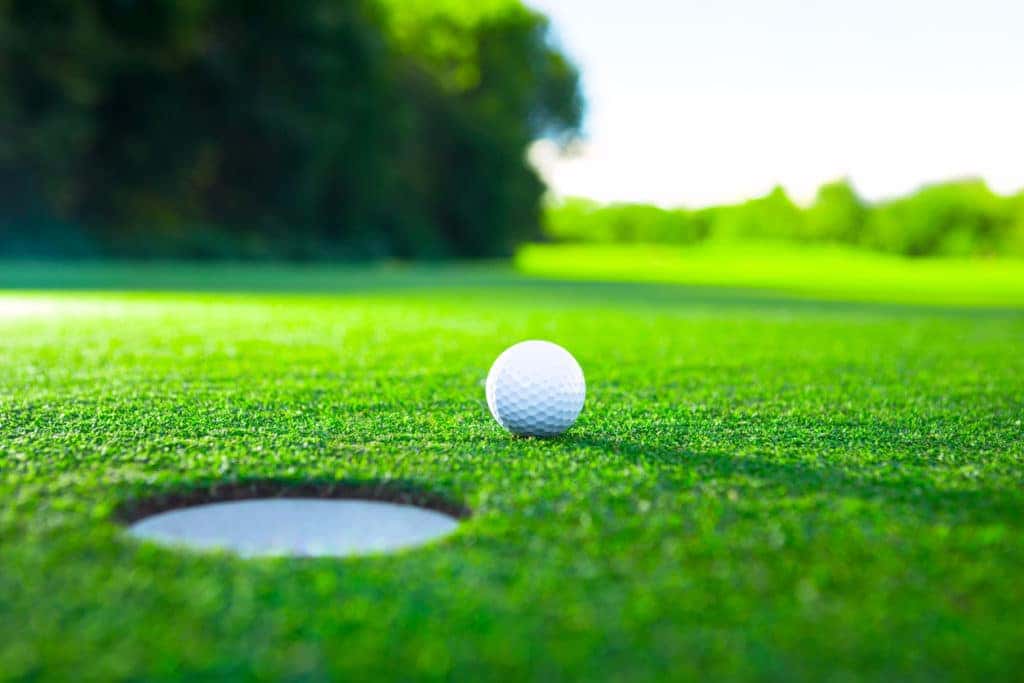 Lace up your cleats and get ready for some friendly competition, because the Manassas Ballet's Colin J Wolfe Memorial Golf Tournament will soon return for its 12th year!
When and Where
The tournament will be held on Monday, October 7 at the Evergreen Country Club. Registration and lunch begin at 10:30 a.m. The shotgun start follows at noon. Dinner will be served at 5 p.m., with the award ceremony at 6 p.m. Entry for the tournament is $150 per person or $600 per group of four. The Evergreen Country Club is located at 15900 Berkeley Drive, Haymarket, Virginia 20169.
The 12th Annual Colin J Wolfe Memorial Golf Tournament
In addition to 18 holes of beautiful fairways, there will be a putting contest, as well as opportunities for fellowship over lunch and dinner. The daylong event is a great opportunity to spend time with friends and family, and enjoy a challenging sport in a handsome natural environment. When all is said and done, awards will be given out for low gross team and low net team.
Evergreen Country Club
Rolling out from the base of Bull Run Mountain, the picturesque course at Evergreen is both challenging and serene. Its well-tended fairways and shimmering water features are a pleasure to explore no matter how strong your game is, and golfers of all skill levels are in for a rewarding experience at the tournament. While the first hole starts things off with a subtle leftward bend, you'll have to employ all your know-how and finesse as the tournament progresses through the course. On the fourth hole, you'll negotiate a hard dogleg, then approach uphill while avoiding bunkers on either side of the green. Off the 15th tee, you'll enjoy a long, open fairway, but keep in mind that you'll likely be driving into the wind.
Manassas Ballet Theatre
This tournament honors the memory of Private First Class Colin J. Wolfe, the son of Directors Amy and Mark Wolfe. Funds from the tournament benefit the ballet's educational outreach initiative, which provides free performances for students with insight into the production.
You might also like: Challenge Your Family And Friends To A Race At Autobahn Indoor Speedway
While You're Out
No matter how good your golf game is, you're sure to be a winner here at Miller Toyota! If you're in the market for a new car, SUV, or truck, we invite you to come explore our inventory to see what we can do for you!
Back to Parent Page