Best Day Trips Near Washington, D.C.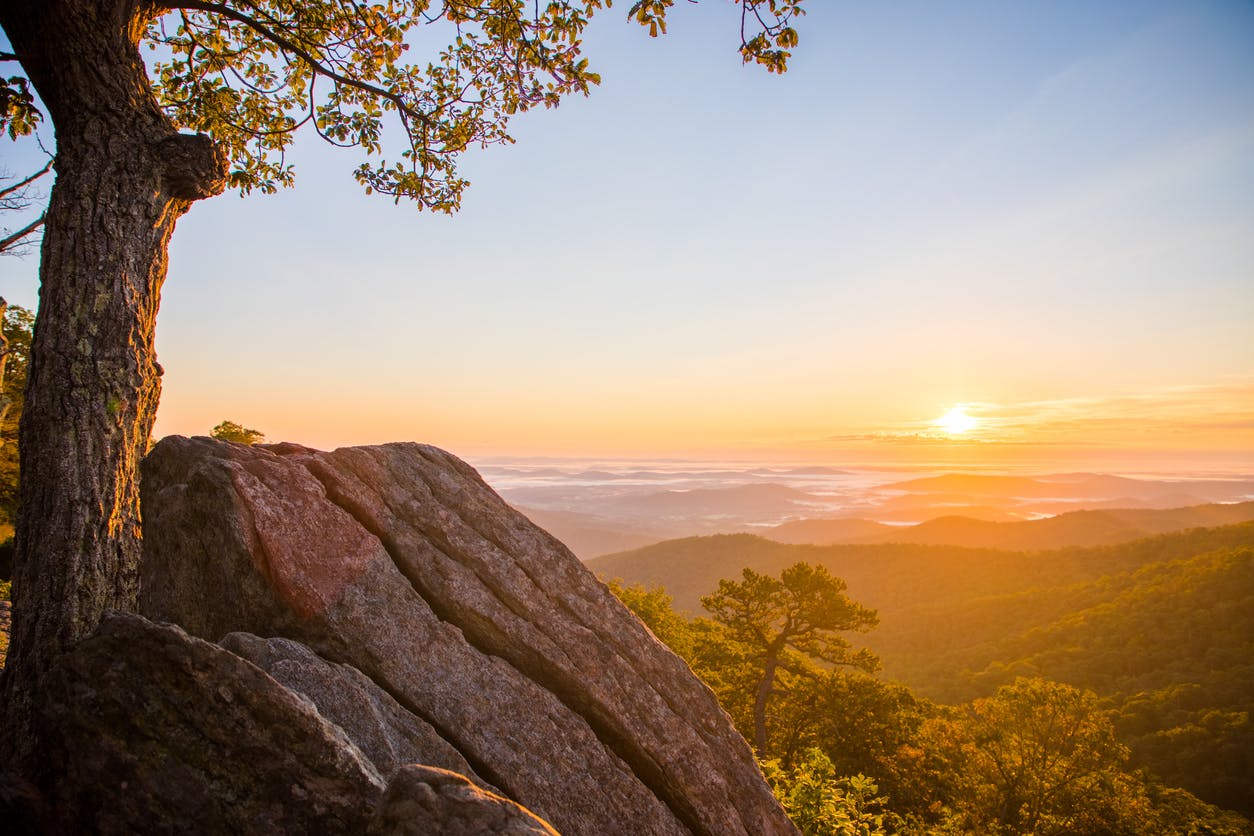 If you wish to escape the hustle and bustle of Washington, D.C., then look no further. We have a list of several of the top day trips outside of the city that offer everything from hiking, museums, historic sites, towns, and more.
Now, we know how hectic and stressful life in the city can be. The ever present traffic, the myriad of security, and the throngs of tourists just wreak havoc on one's sanity. Fear not, there are respites located nearby that offer opportunities to unwind and experience all that nature has to offer.
Without further ado, here are several day trip ideas that will help you unwind:
Great Falls Park and the Potomac Heritage Trail
Part of the U.S. National Park system, and famously once surveyed by George Washington, Great Falls is a wonderous place that is surrounded by lush forest and pounding waterfalls. It is an 800-acre park located among the Potomac River. It offers some of the best natural beauty on the east coast.
The Potomac Heritage National Scenic Trail follows the paths that were once explored by George Washington. The trail includes 830 miles of existing and planned trails. The Potomac Heritage Trail itself is a 10-mile portion of the much larger scenic trail. This portion of the trail winds along the Potomac River where you can witness more than 150 species of bird.
Experience Charlottesville
Home to three U.S. presidents, Charlottesville in not your typical college town. Located just two-and-a-half hours from D.C., the only UNESCO World Heritage site in Virginia is home to a great food scene and a vibrant downtown. Some of Charlottesville's offers include: Thomas Jefferson's Monticello, the University of Virginia, historic downtown pedestrian mall, Carter Mountain Orchard, among others.
You might also like: Try Something New At Vera's Kitchen
Shenandoah National Park
For those that are on the hunt for a leisurely outing or day of hiking, then be sure to head to Shenandoah National Park. Located just 75 miles from D.C., the park is flush with waterfalls, vistas, woods, and fields filled with wildflowers. Skyline Drive, a 105-mile road that winds throughout the crests of the mountains, provides vistas of the landscape east and west.
Overall, the park boasts of more than 500 miles of trails, which includes 101 miles of the Appalachian Trail. Deer, black bears, and wild turkeys flourish throughout the oak-hickory forest.
Back to Parent Page