Spice Up Your Week With Dinner At Zandra's Taqueria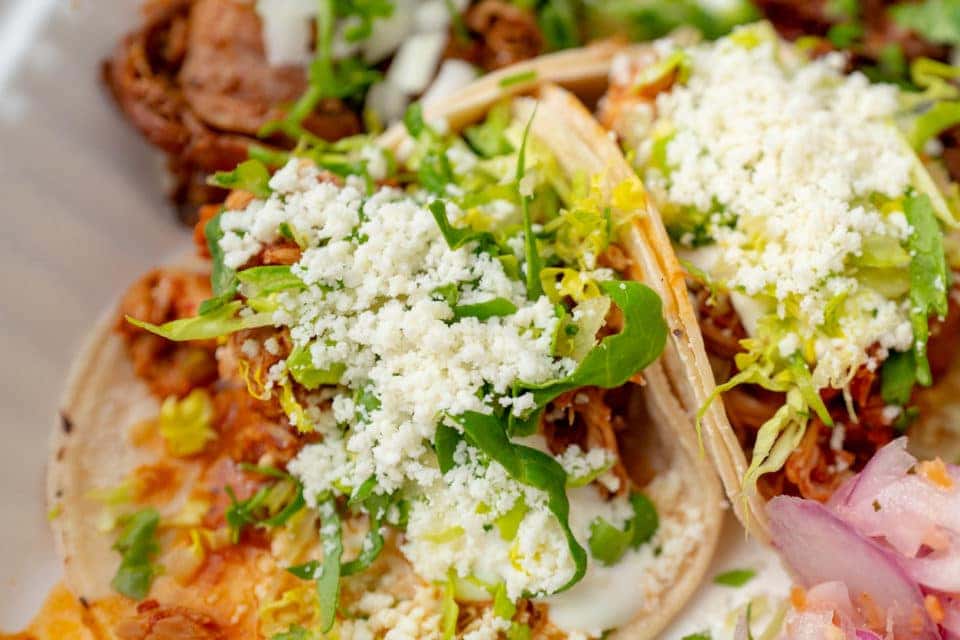 Whether you need a weeknight dinner out, one less night of cooking, or a fun spot to gather late into the night on the weekend, Zandra's Taqueria is ready to serve you!
Eat at Zandra's
The Manassas location of Zandra's is located at 9114 Center Street and has been serving up delicious Mexican fare – including their famous tacos – for many years, and it's easy to see why they've continued to be one of the most popular eateries in town. Currently, the Manassas location is open seven days a week for dine-in only. Sunday through Thursday you can enjoy Zandra's from 11:00 a.m. to 11:00 p.m. and the hours extend until 1:00 a.m.
Start the Meal Off Right
If you like to warm up to the main event with an appetizer or two, you're in luck – Zandra's has plenty of tasty options to choose from. You can go with the classics like chips and one of the five salsa options; nosh on an ear of Elote served with cotija, mayo-sour cream, and cilantro; chow down on Zandra's famous nachos with queso, black bean chili, pico, chips, sour cream, guac, pickled onions, and your protein choice; try a plate of mini chicken or beef enchiladas, or enjoy one of the many other apps on the menu.
A La Carte Tacos
On to the main event, the taco menu at Zandra's is quite impressive. They serve over 15 taco options, each priced a la carte so that you can mix and match to build your own custom meal. Some of the incredible tacos include:
Szechuan Pork Belly – pork belly with fried brussel sprouts, Szechuan sauce, jalpeños, and cilantro
Adobada – chopped pork, peach habeñero, cotija, pineapple, green onion, and cilantro
Brussel Sprout – flash-fried brussel sprouts, elote corn, pickled onions, chimichurri
Grilled Mahi Mahi – Mahi Mahi, lime slaw, jalapeño-cilantro ranch
Pescado Frito – fried Mahi Mahi, Santa Fe slaw, grilled pineapple salsa, Baja sauce, cilantro
You might also like: Let's Go Places: The Toyota All-Electric SUV Concept
A Sweet Finale
When you've had your fill of the savory appetizers and tacos at Zandra's, you can end things on a sweet note with one of their two delicious desserts. The first option is fried ice cream with either vanilla or chocolate ice cream, fried sopapillas, plantains, and agave. Alternatively, you can enjoy Zandra's churros at the end of the meal.
Back to Parent Page