Take A Closer Look At Toyota's Warranty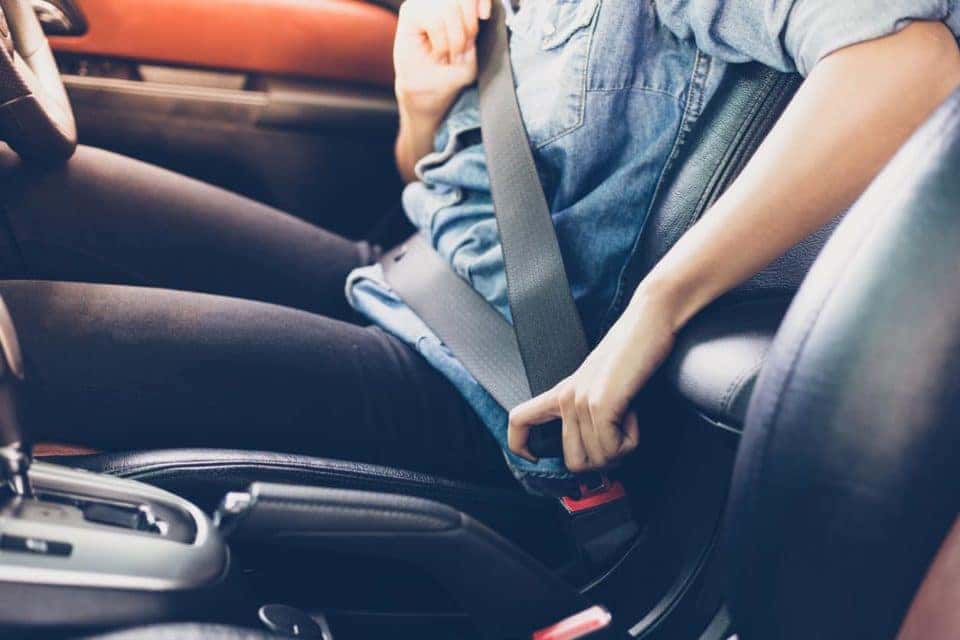 Toyota consistently ranks in the top tier of cars with the lowest average annual repair costs. Regardless, no vehicle is entirely immune to the occasional issue. Purchasing an extended warranty with your Toyota provides you with the peace of mind of knowing your vehicle's parts and repair costs are covered when problems occur. The following post will provide you with in-depth knowledge of Toyota's warranty and extended warranty options available to you.
What's Covered in the Toyota Factory Warranty?
When you purchase a new Toyota, it comes with a standard factory warranty and an optional extended warranty. The five types of coverage include Basic, Powertrain, Corrosion Perforation, Restraint Systems, and Emissions Coverage. 
Toyota Extra Care Protection
The Toyota Extra Care Protection (ECP) protects your vehicle from high maintenance costs that may occur in the future. It acts as an expanded coverage insurance policy for your car; in most cases, you're going to benefit significantly from your warranty.
Basic Coverage
Every new Toyota comes with a three year / 36,000-mile limited bumper to bumper warranty. The warranty is included in the new vehicle's pricing and provides coverage if defects occur to the parts, accessories, or workmanship supplied by Toyota. Toyota also offers extended warranty options for customers who want to cover their vehicles after the new vehicle warranty has expired. 
Powertrain Coverage
The Toyota Powertrain Coverage extends the warranty to materials and workmanship in the powertrain, including the engine, transmission, front & rear-wheel drive, and components for 60 months or 60,000 miles. 
Restraint Systems Warranty
In the unlikely situation that there are issues with the seatbelts or airbags, this warranty will cover all repairs for 60 months or 60,000 miles, whichever occurs first. 
Corrosion Perforation
Corrosion Perforation protects your vehicle for 60 months, regardless of mileage, from high maintenance costs associated with "rust through" for perforation of sheet metal. 
Emissions Coverage
If you live in an area where the EPA enforces vehicle emissions inspections and you fail to meet standards, this warranty will cover repairs up to 24 months or 24,000 miles. 
You might also like: The 2018 Toyota Avalon Takes On The Competition
Let Us Help You!
Miller Toyota offers three levels of the Toyota Extra Care Protection plan: Platinum, Gold, and Powertrain. These customized warranties will give you the peace of mind of knowing you have protection from unexpected issues. All Toyota warranties are transferable and attractive to potential buyers. If you are interested in purchasing a new Toyota or have questions regarding your current car's warranty, give us a call or stop and see us at Miller Toyota. 
Back to Parent Page