Buy Vs. Lease: What Is Best For You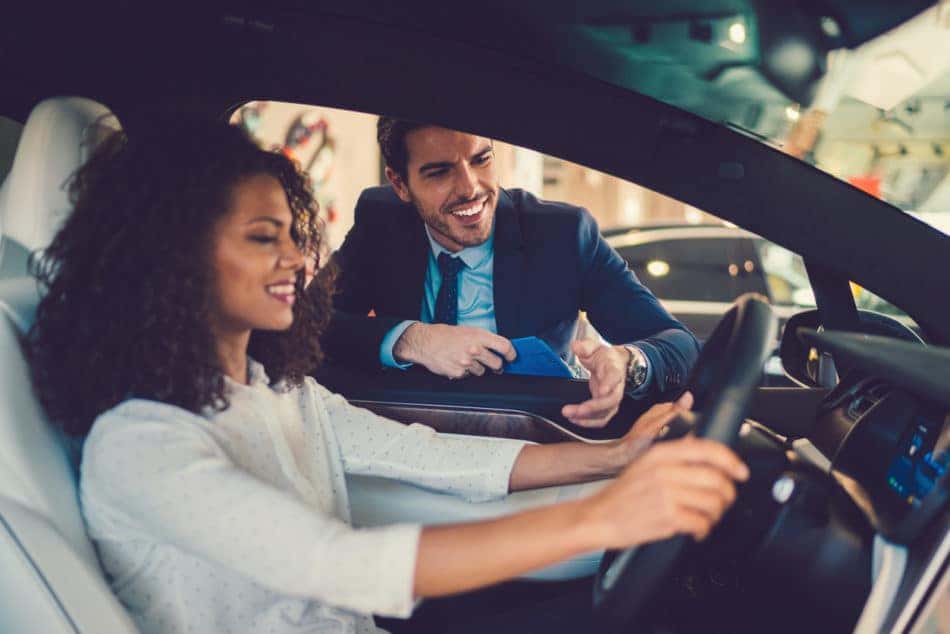 You are ready to make it official with a new Toyota, but you are struggling to decide whether you want to buy or lease it. Here at Miller Toyota in Manassas, Virginia, we carry an array of new Toyotas and pre-owned vehicles, so the easy part is picking out the vehicle you would like. Depending on your long-term plan for the vehicle, as well as your current financial state, there is an option that is a better fit for you.
Why Lease?
Are you prone to want a new vehicle every couple of years? With Toyota's constant releases of hot rides and the deluxe features, who could blame you? If you answered yes, you are a great fit for a lease. If you are unfamiliar with the term, think of it as an extensive rental. While you don't obtain ownership of the vehicle, you are granted a certain timeframe to drive the vehicle, and once your lease is up, all you have to do is return the vehicle to the dealership. Easy, right? Along with the simplicity, there are many other benefits to a vehicle lease, including:
Interest rates are often lower with leasing, rather than buying
Enjoy the latest features by being able to afford Toyota's latest models
You are not making a purchase, so you do not have to pay sales tax
Enjoy complimentary maintenance and warranty coverage
You might also like: Have Some Fun At Autobahn
Why Buy?
When you get a new car, do you feel married to it? Once you find a vehicle you love, do you want to drive it until it's no longer able? If your goal is to keep the vehicle and eventually pay it off and no longer have to budget for a monthly car payment, you are a great fit to buy. Vehicles are an investment, so if you are devoted to making on-time payments, your credit score is sure to skyrocket as well. If you are wondering what other benefits buying has to offer besides ownership, read over the following:
As an owner, you have the liberty to make any customizations as you please
If you decide to trade in the vehicle you bought, you will receive cash for your next ride
There is no mileage limit
Back to Parent Page