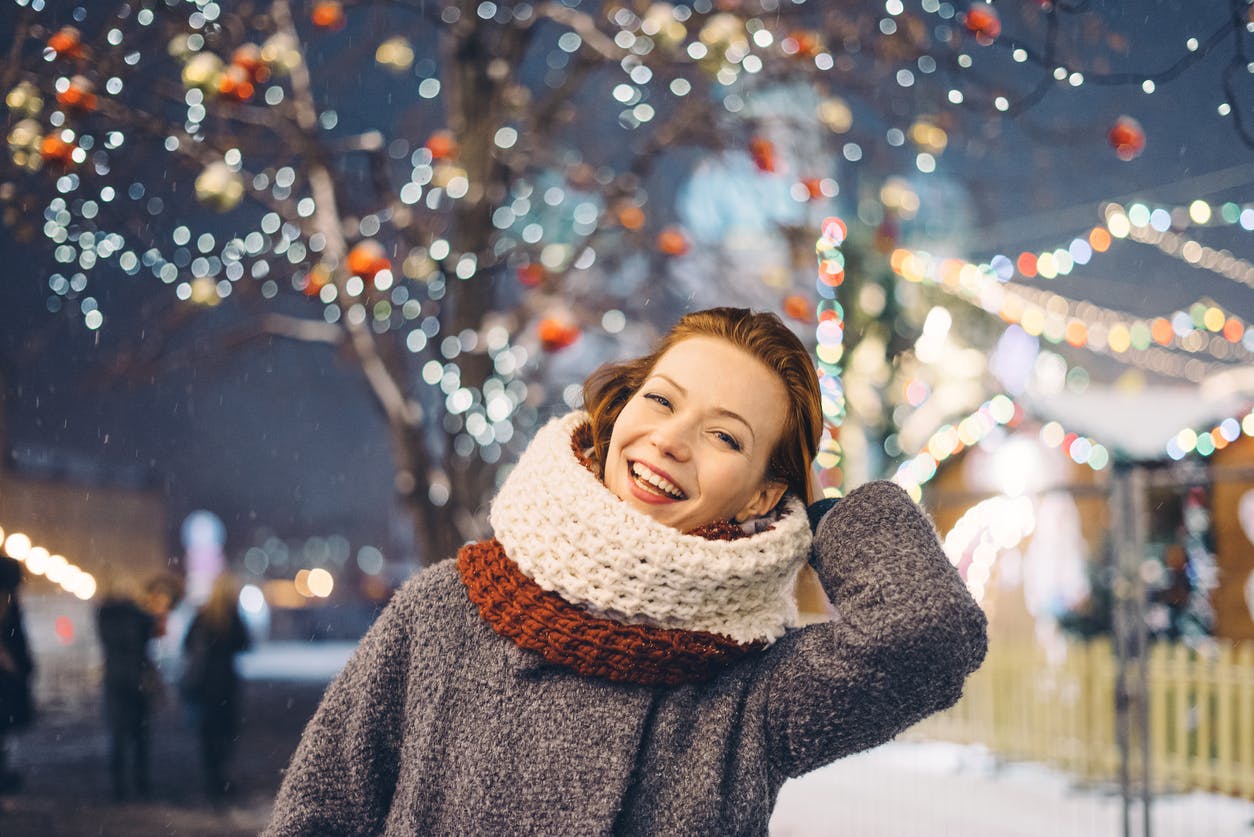 The Bull Run Festival Of Lights
Celebrate the season at the Bull Run Festival of Lights. Taking place from November to just after New Year's Day, this 2.5-mile stretch is lit by a dazzling array of Christmas lights and glowing displays. It's a drive-through, so you can go just switch off your headlights and follow the glow. The 2021 Festival of Lights is a brilliant, bright, and socially distanced event that families and friends can enjoy together!
Purchase Tickets
Purchase your tickets online to take advantage of their special discounts. Use promo code EARLY21, and take an additional $5 off admission from Monday-Thursday November 22-December 16, and December 27-30.
Other Activities
After seeing the Bull Run lights, you can enjoy the holiday village and carnival. You can buy food and drinks at the craft area, take pictures with Santa, or sit by the fire pit to stay warm. You can find many rides and attractions in the carnival, which looks like your typical county fair. However, it doesn't end there. You can also explore the skating rink at Cameron Run or enjoy the Walk of Lights at the Meadowlark Botanical Gardens.
How to Get There
Nova Park is where the Bull Run Festival of Lights takes place each year. It is located at 7700 Bull Run Rive in Centreville, Virginia. The best way to get there from the east is to take I-66 East and exit Bull Run Drive. If you take I-66 going west, get off at the same exit in the opposite direction.
About Bull Run Park
Located in Centreville, Virginia, Bull Run Regional Park is the perfect place to hike, play, swim, and explore. Bull Run Regional Park offers something for everyone with 1,500 acres of natural space and facilities for hundreds of possible activities and outdoor adventures. Don't miss the chance to cool off at the Atlantis Waterpark this summer or have a relaxing weekend at our campground or cottages.
You might also like: Celebrate 2022 With The New Toyota Corolla Cross
Season Greetings from Miller Toyota
Greetings from Miller Toyota as we celebrate the most wonderful time of the year! We have holiday incentives available now, so now is the perfect time to buy a new Toyota. Contact us today to find out more or to schedule a test drive.
Back to Parent Page