Share Only What You Want With The Toyota App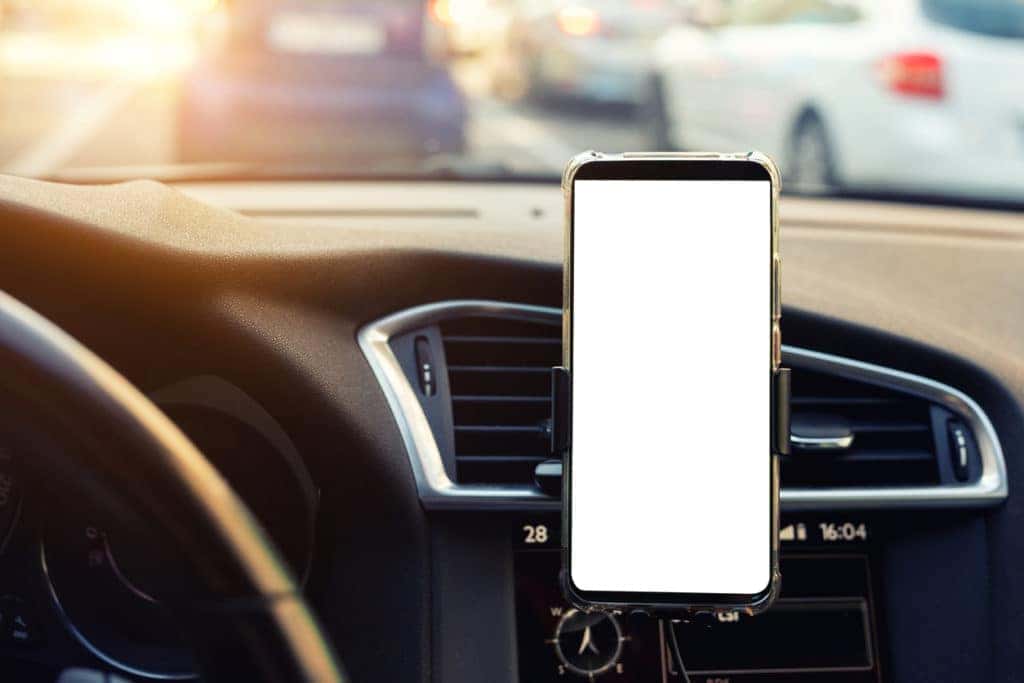 Whenever you let an app access your data, you naturally want to know what happens to that information. Drivers' trust is extremely important to Toyota, so the maker has taken steps to make sure you can use the Toyota App with peace of mind. That's why they've introduced the Toyota Data Privacy Portal to put you in control of what happens to your data.
The Privacy Portal
Toyota is dedicated to driver confidence, so they've debuted the Toyota Data Privacy Portal to help you keep track of your data while using the Toyota App. The manufacturer knows that it's easier to enjoy an online service when you know that your information is safe and secure. To help drivers feel good about the decisions they make with their data, the Privacy Portal makes it easy to se how data can be used. Toyota now gives you control over the situation with options to share info only where you allow, and they've even made the de-enrolling process clear and easy as well.
Accessing the Portal
To use the Data Portal, open the Toyota App and select "account settings." This will show you any data-sharing options you have with third parties (such as your insurance provider). Whenever you choose to change your settings, the app will alert you if the change might affect your services. If you use the app for more than one Toyota vehicle, it will also allow you to set custom settings for each model.
The Toyota App
You can use the Toyota App to access useful information about your vehicle, and it's all available via your smartphone. The app makes it easy to start your engine or shut it down before you even enter the vehicle, and you can remotely unlock and lock the car doors as well. If you need help finding where you parked in a large lot, the Toyota App can lead you right back to your parking space. It also alerts you any time your vehicle is ready for essential maintenance.
You might also like: Shop Fresh At The Manassas Farmer's Market
Miller Toyota
To see what Toyota can do for you, come visit us at Miller Toyota here in Manassas.
Back to Parent Page