What Makes Dealership Service Better?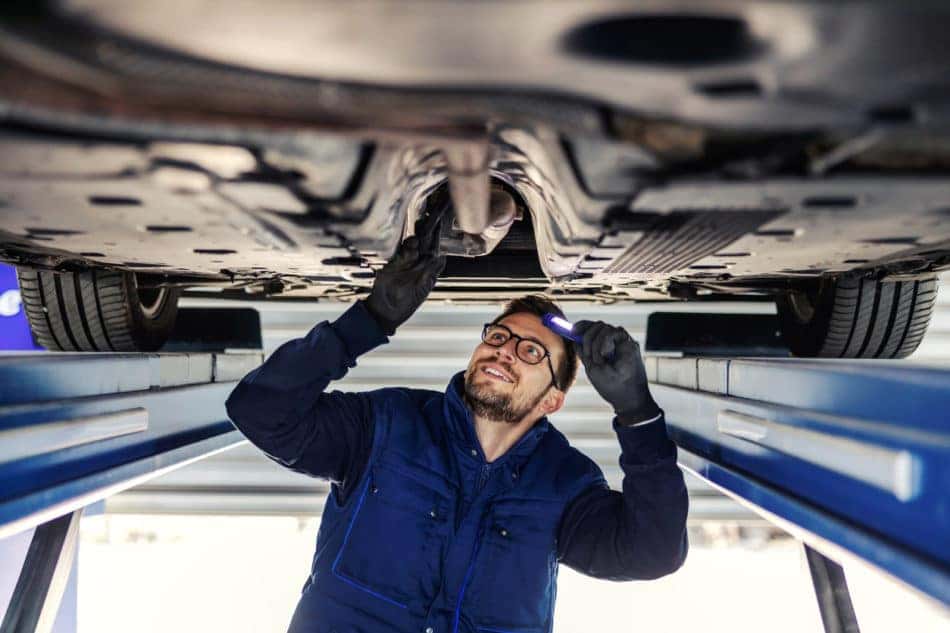 So you bought the car you've always wanted from Miller Toyota, and now you're wondering if dealership service is all we say it is. While you have many options, from DIY oil changes and tire changes to independent technicians and your typical off-the-road service centers, there's nothing quite like the quality and efficiency you receive with dealership service. If you're wondering what makes the Miller Toyota service center, along with other dealerships, the way to go, keep reading for further details.
Trained and Professional Technicians
If you stop somewhere off the road for an oil change or tire service, you may think no one can mess up such a simple service, but they can. An uncertified technician can cause severe and expensive damage to your vehicle. If you drive a Toyota, of course, that's our specialty, but our team is trained to service a multitude of manufacturers, so rest assured you are receiving quality service at our dealership. We know what to look for, so leave the hard part up to us, and sit back and relax in our complimentary waiting room.
The Parts You Need, Right Now
Who wants generic parts in their vehicle anyways? If you bring your Toyota to Miller Toyota, we will use genuine manufacturer parts. Also, there may be parts we keep on hand that other services will have to order. After all, you need your ride ready right away, so let us get you back on the road promptly with the right parts.
Vehicles Under Warranty
If you purchased a vehicle that is still under warranty, it's a no-brainer to visit the dealership. You may qualify for discounted or free services, and who doesn't love keeping their wallet full? We know you do.
You might also like: Share Only What You Want With The Toyota App
Miller Toyota
Whether you drive a Toyota or a different make, our team is eager to provide you with affordable and high-quality service. Schedule your service online today!
Back to Parent Page