Prince William County Fair!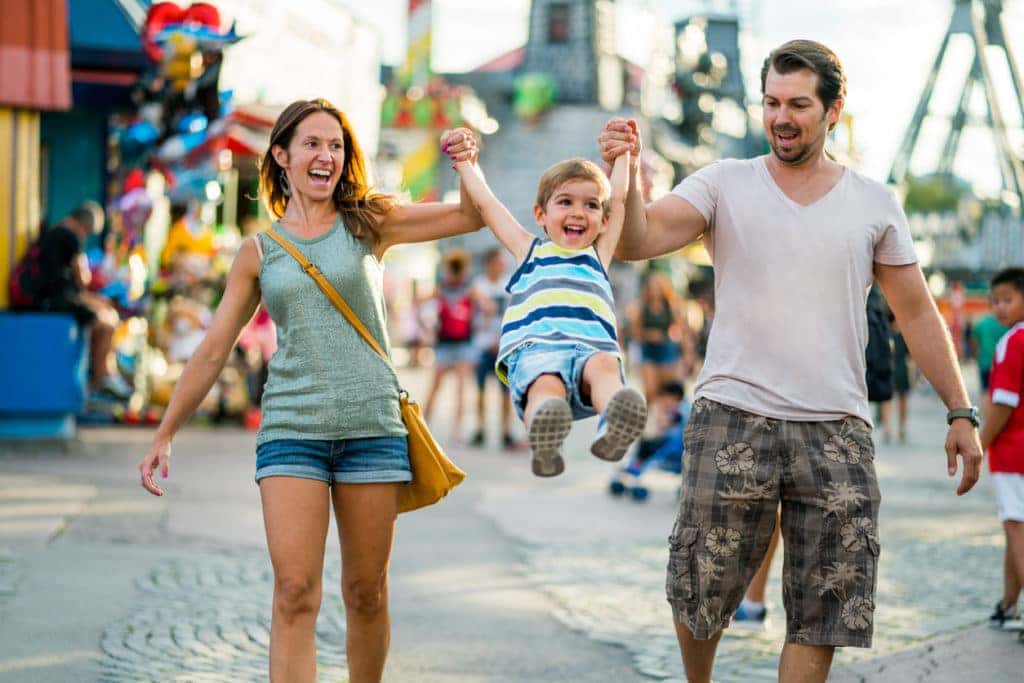 It's time for the Manassas community to come together for a week of fun and games at the fairgrounds. The Prince William County Fair returns this August, and you can look forward to a tremendous variety of rides and attractions.
When and Where
The state's largest county fair will be held at the Prince William County Fairgrounds on Friday, August 9, through Saturday, August 17. You can pick up your tickets on location, ranging from $6 for children and seniors to $12 for adults. You can also get ride wristbands for specific days. The fairgrounds are located at 10624 Dumfries Road, Manassas, Virginia 20112.
Daily Attractions
While there will be special events that you won't want to miss, you can count on a wide variety of attractions and activities that will recur each day of the fair. As you explore the fair, you'll see craft demonstrations, home arts exhibits, the Aquatic Acrobatic Show, a Three Ring Super Circus, camel and pony rides, plus a mechanical bull ready to buck and spin. You'll also encounter the Ackmonster Chainsaw Artist at work carving imaginative sculptures out of large blocks of wood. The Grandstand will also offer a great view of thrilling events night after night.
Throughout the fair, live music will fill their air courtesy of acts like the Route 66 Band, Trey Schneider, Bentwood Rockers Bluegrass Band, Page County Ramblers, Lionel Ward & The New World Band, and more.
Special Events
There's no shortage of amazing entertainment at the fair, and you can expect something for everyone. The fair has always had strong ties to our agricultural industry, and from the truck and tractor pull in the grandstand on August 10 to the Beef Cattle Show the following morning, you'll get a fascinating glimpse at its roots. You'll see an action-packed contest of automotive muscle during the demolition derby, and the show barn will rumble with the roar of massive monster trucks.
You might also like: Great Manassas Food Trucks
While You're Out
If you want a ride that never ceases to thrill, come see us at Miller Toyota here in Manassas. We would love to show you around our selection and help you find a vehicle you'll love.
Back to Parent Page