Miller Toyota is Participating in the Greater Manassas Community Job Fair!
The Greater Manassas Community Job Fair is taking place on May 31st and Miller Toyota is a proud participant!
When & Where
Date: Wednesday, May 31st, 2017, 1pm – 4pm (vendor setup at noon)
Location: Bethel Evangelical Lutheran Church, 8712 Plantation Ln, Manassas, VA 20110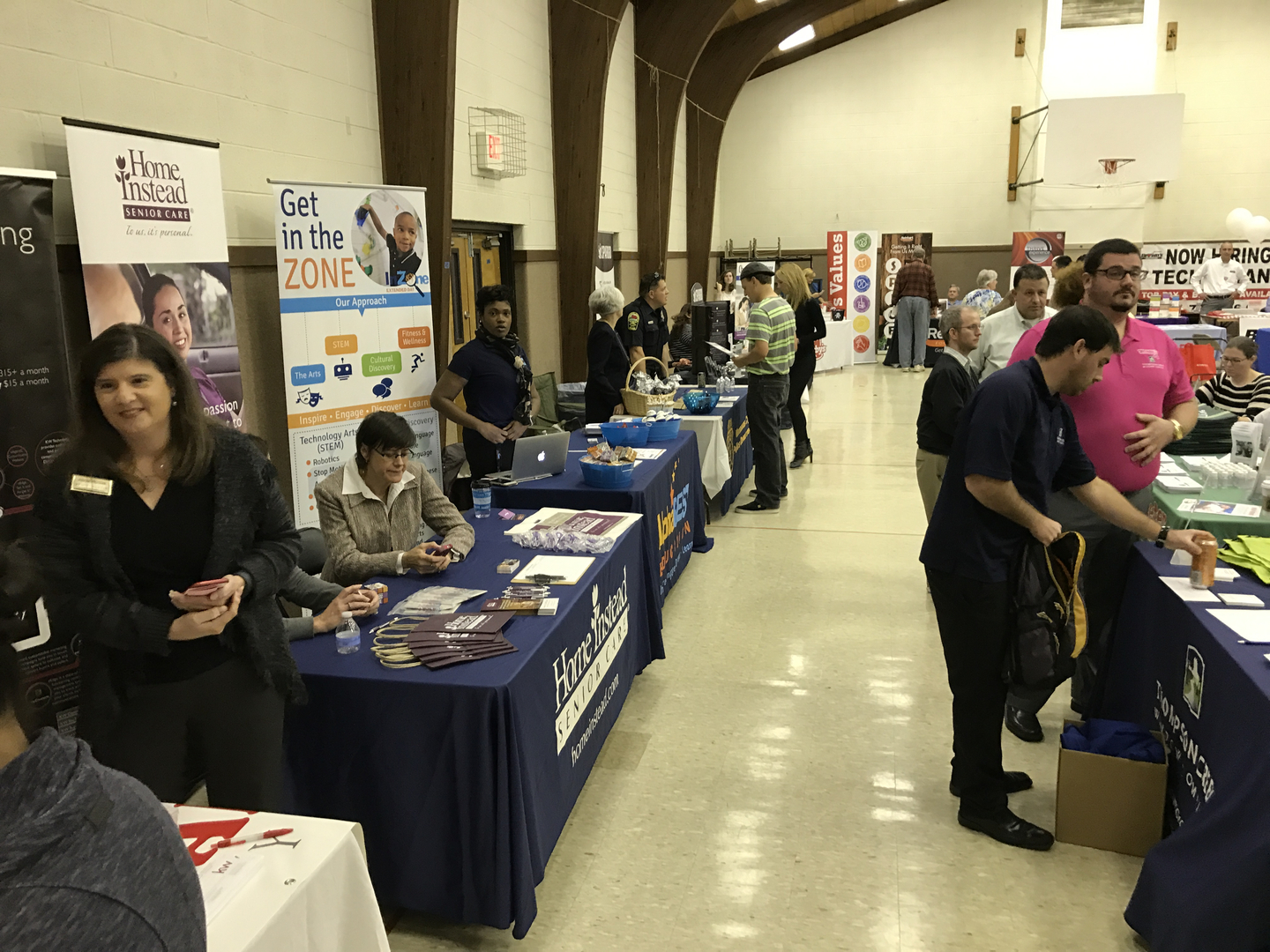 Career Opportunities at Miller Toyota
The listing below gives you an idea of the types of career opportunities that may be available to you at Miller Toyota.
Miller Toyota Company Benefits
Miller Toyota's Health Care Benefit Package allows you to apply for: Medical Insurance, Dental Insurance, and Vision Care Discounts. As an employee, you'll be eligible for benefits 90 days after your date of hire. HMO health care premiums are company subsidized. Miller Toyota also offers a Pre-Tax Savings Program, a 401(k) Plan through ManuLife, that gives you more than 30 Mutual and Money Market funds to choose from. You can also mix and match funds to suit your individual investment strategy. Simplified investment options are also available from the five predefined portfolio categories. Finally, we offer income protection insurance, including Group Life Insurance, Short Term Disability Insurance, and Long Term Disability Insurance. We are proud to provide our employees with exceptional benefits that can help take care of them and their families.
Come to Greater Manassas Community Job Fair on May 31st and see what job opportunities await you at Miller Toyota!
Back to Parent Page