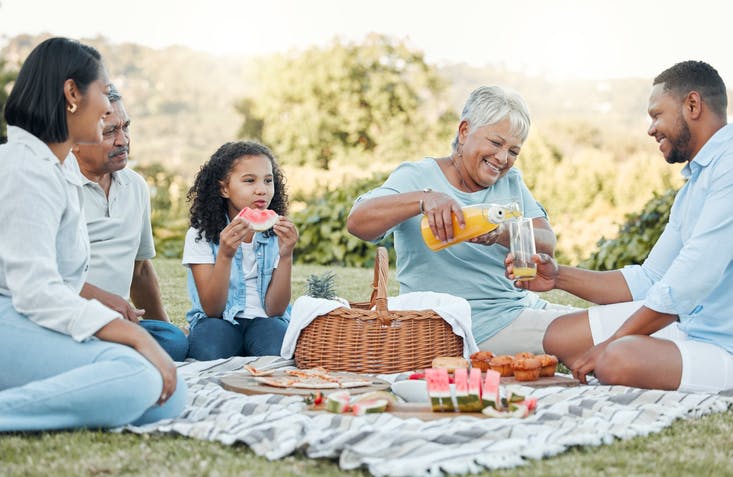 Get A Fresh Start With These Activities
The spring season is the perfect time to hit the refresh button and get active with your family and friends, so that you can make the most of this beautiful time of the year. There are plenty of opportunities to have fun this spring. Not sure what kind of activities you should try? Check out this list of fun activities from Insider to get a fresh start this season.
Go to a Baseball Game
A favorite American pastime, watching a baseball game is a fun activity to do with friends. You can easily get caught up in the atmosphere of the game, and who doesn't love grabbing a hot dog and coke?
Visit a Farmers Market or Food Festival
The spring and summer season is when everything is in bloom, so make the most of this opportunity by visiting a farmers market or even a food festival. Farmers markets and food festivals are a great way to also support local farms and small businesses.
See a Movie Outside
During the late spring and even summer season, many venues will offer movies out on the lawn. These films are typically movies that have already been out for a while, but it is still a great excuse to grab your family or friends along with some lawn chairs, blankets, and some snacks to enjoy a carefree night out.
Have a Picnic
Head to the hills or an open park and have a picnic. Pack up a delicious lunch with some fresh lemonade or iced tea to enjoy a beautiful day outside. After you have had lunch, maybe you can toss around a frisbee or volley around a volleyball.
You might also like: The 2024 Grand Highlander Is Larger Than Life
Get Away
While there is plenty to do this spring around Manassas, Virginia, you can also get away this season for a mini vacation. Whether you head to the mountains or the beach, getting out of town and away with the family or friends can be an exciting adventure during the spring season.
Back to Parent Page