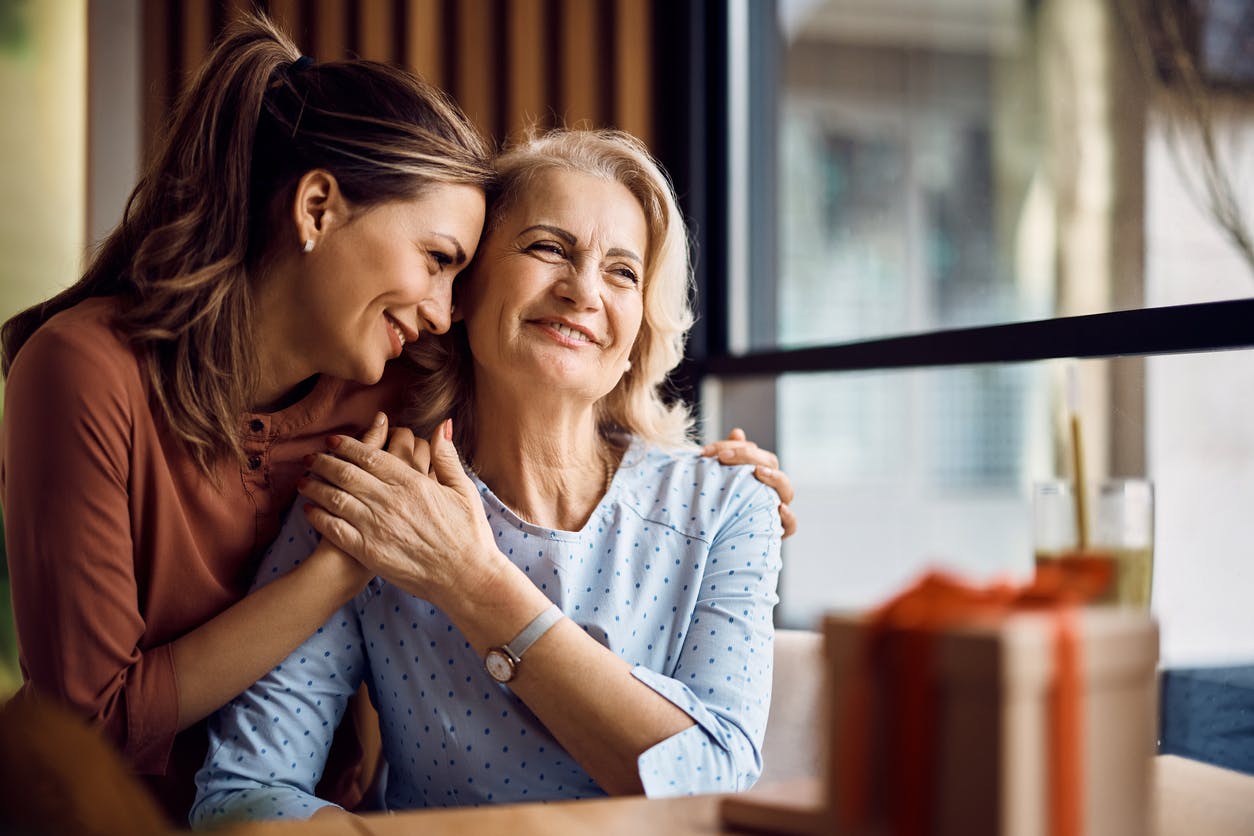 Seven Activities For Mother's Day
While your mom probably deserves to be shown appreciation all year long, there's only one day set aside specifically to honor her for her maternal love. Flowers, greeting cards, and a nice meal are all perfect ways to celebrate the occasion, but here are seven more activities suggested by The Pioneer Woman for Mother's Day that you may also want to consider.
Go Hiking
Here in Virginia, there are plenty of trails and outdoor activities for hikers of all skill levels. Whether you choose a short little loop or something more challenging, you will likely have a stunning array of scenery and wildlife to complement a lovely outing together.
Head To The Theatre
Transport yourself and your mom to another world for the day by spending the afternoon at the theatre. Whether you want to see a local production or something on a grander stage, there are plenty of options between Manassas and Washington. On the other hand, you could curl up on the couch and catch a movie together. The Pioneer Woman suggests the musical turned-movie Mama Mia. What is your mom's favorite genre?
Play Games
When the weather cooperates, spending the afternoon in the backyard playing lawn games can be a fun way for the whole family to bond and celebrate Mother's Day. Cornhole, horseshoes, and even Capture the Flag are all popular choices. If you need to move the party inside, there are countless board games and card games that can keep everyone laughing and smiling all day long.
Visit A Museum
There are plenty of art, history, and other museums located around Virginia and Washington that you may want to visit. A trip to the Smithsonian or a walk around the National Mall can be a thrill for tourists and locals alike. There are plenty of other options that are closer to home or might be less crowded.
Take A Flowers Arranging Class
Most years you may pick up some flowers and a nice new vase to give to your mom. This year, maybe you should leave the florist out of the equation and take a flower arranging class together. There are virtual classes you can sign up for and the bouquet you create together may prove to be more special than the one you typically buy.
You might also like: Grab A Bite At Katerina's Greek Cuisine
Plan A Getaway
Whether it is a day drive along the Blue Ridge Parkway or that once-in-a-lifetime trip to Paris, planning an escape for a few hours, days, or even weeks, can almost be as fun as the vacation itself. Remember, even if you never end up going on that big adventure, the dream of it can be exhilarating, too.
Back to Parent Page