Decorate For Spring With These Ideas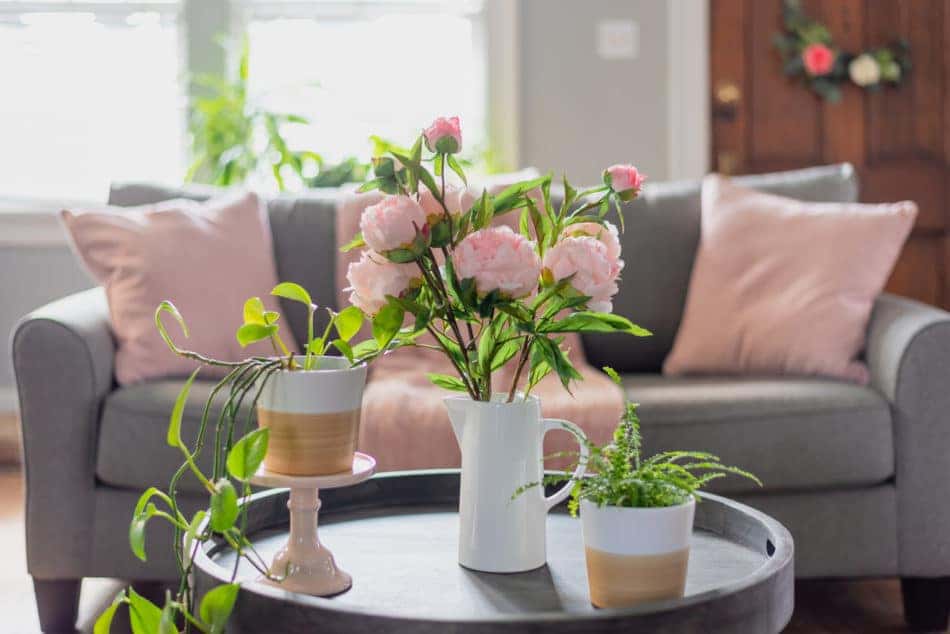 Throughout each season, you decorate for holidays. During the summer, red, white, and blue fill the house for Independence Day and when fall arrives, Halloween decorations are hung. During the winter, Christmas decor strikes, but during the spring, besides the Easter bunny figure, are you truly decorating? Spring offers so many beautiful things, including warmer weather, beaming sunshine, and blooming flowers. If you want to get into the spirit for the special season, check out these simple spring floral decoration ideas.
Floral Wreath
Head over to a home goods store close to you, whether you're near a Hobby Lobby, Michael's, At Home, or any decor store. Chances are, you'll be able to find a beautiful, spring color-filled wreath. Whether you enjoy pops of blue, lavender, pinks, or yellows, the pastel colors will really pop in your home. Also, consider the colors you already have in your home to ensure they complement. Wreaths are truly so versatile, so you can hang them over your front door, over an entry table, or even as a focal point on your wall. If you don't find the perfect wreath for your home, you can easily DIY with a wreath, silk flowers, and a hot glue gun.
Painted Vases
Floral arrangements around the house are gorgeous year-round, but there's something inviting about some fresh flowers on the table during the spring months. Whether you want to center your dining or kitchen table with an arrangement or a coffee table with some blooms, flowers brighten up any space. Although, for a special, spring twist incorporate a few colored vases. If you have any old vases sitting around that need a facelift, grab a paintbrush and your favorite pastel paint to bring it back to life.
You might also like: Birthday Cake Pops to Easily Share 
Grow Something Green
While silk flowers will give your home the perfect spring flare, there's something special about growing live plants in your home. After doing your research, find a decorative pot to complement the room, and make sure the little pot is getting the directed amount of water and sunshine, so it can grow big and strong. Plants give rooms a nice earthy feel!
Back to Parent Page