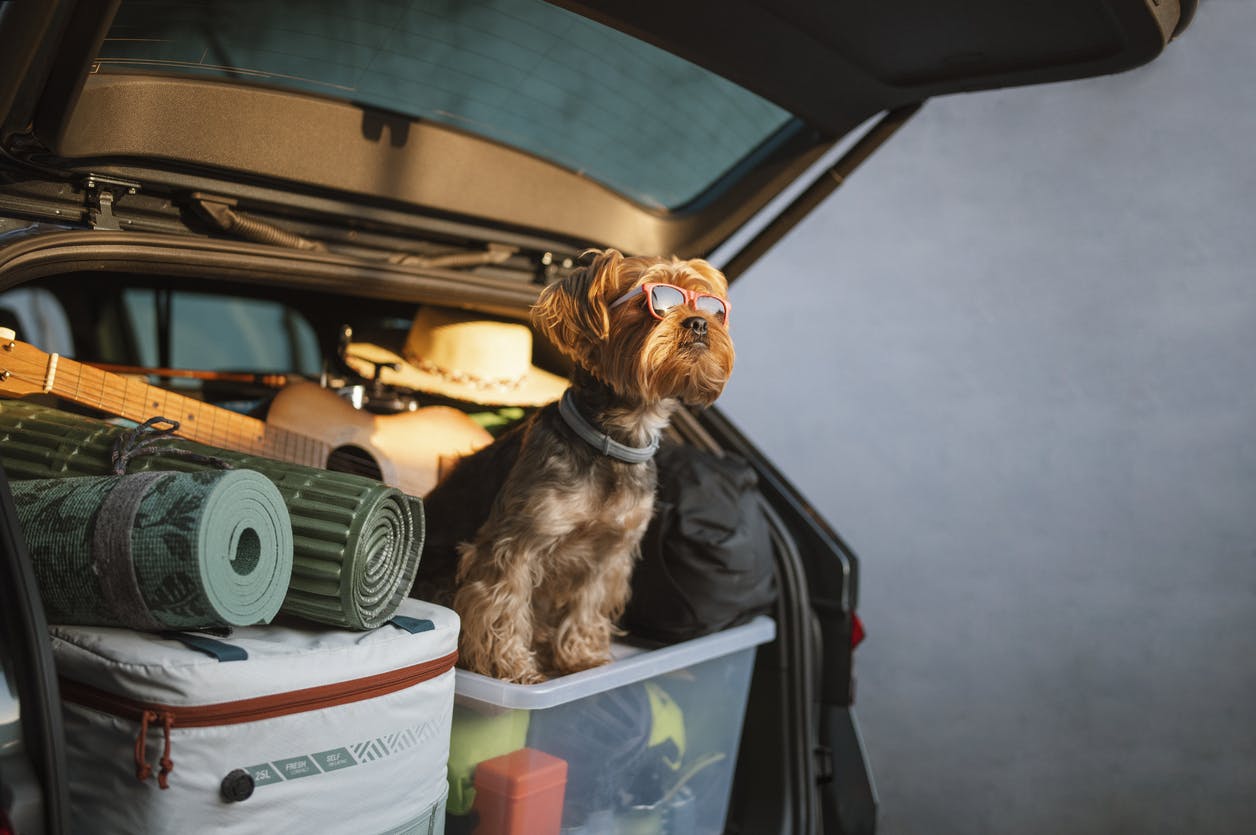 Build Your Summer Emergency Car Kit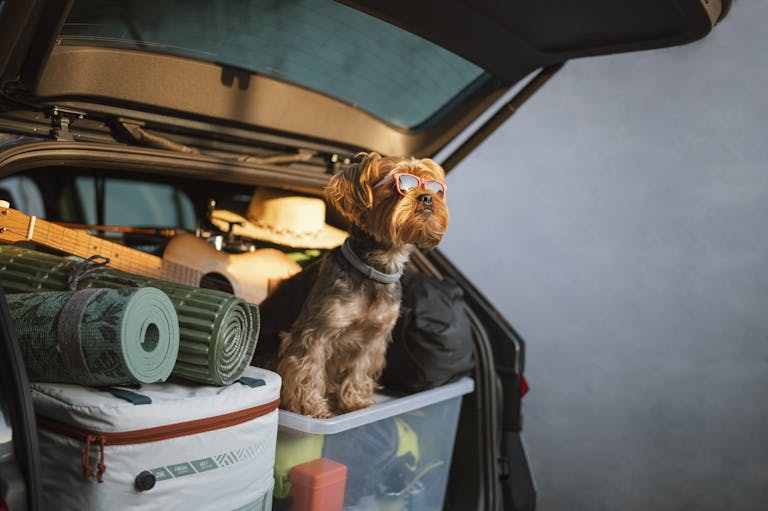 When the weather starts getting warmer, and the summer months start their slow, shambling approach, many of us make sure to stock up on sunscreen, flip flops, and other summer essentials. But one thing that is often overlooked is an emergency car kit geared towards the warmer weather. Before you hit the road, it's a good idea to pack up just such a kit, and A Debt Free Stress Free Life has a good guide for one.
While winter emergency kits are important for colder temperatures and snowy conditions, summer car kits are just as crucial. Think about it — if you're stranded in the heat without adequate supplies, it could be just as dangerous as being stuck in the cold.
Make a List, Check It Twice
So what should you include in your warm-weather emergency car kit? Here are some suggestions:
Water – Make sure to keep a few extra bottles of water in your car, especially during the summer months. If your car breaks down or you're stuck in traffic, you don't want to risk dehydration.
Sunscreen – Protect your skin from the sun's harmful UV rays with a bottle of sunscreen. Even if you don't plan on being outside for an extended period of time, it's always better to be safe than sorry.
Hat – Along the same lines, a hat can provide extra protection for your face and scalp from the sun. It can also help keep you cool if you have to be outside for an extended period of time.
Jumper cables – Hot weather can take a toll on car batteries, so it's important to have a pair of jumper cables on hand in case yours dies unexpectedly.
Blanket – Just because it's warm out doesn't mean the temperature won't drop at night. A lightweight blanket can be a lifesaver if you find yourself stranded after dark.
First aid kit – Whether it's a scrape from a hiking trail or a sunburn, a basic first aid kit can come in handy in a variety of situations.
Snacks – Stuck in traffic with no food or water? Keeping some non-perishable snacks in your car can help keep hunger at bay until you can get to your destination.
Extra cell phone charger – It's always a good idea to have an extra cell phone charger in your car. If your phone dies, you don't want to be stuck without a way to call for help.
Bug spray – Nothing ruins a summer night like getting eaten alive by mosquitoes. Keep a can of bug spray in your car just in case.
Maps – Yes, we all rely heavily on GPS these days, but what if you end up in an area with no cell phone service? Keeping physical maps in your car can be a lifesaver in these situations.
You Might Also Like: Fire Up The Grill With These Tips
Come See Us
Overall, a summer emergency car kit doesn't have to be complicated or expensive, but it could make all the difference in a potentially dangerous situation. Take some time to put together a kit for your car and keep it handy just in case. Before any big road trip, you should get your car, SUV, or truck checked out to make sure that there are no outstanding issues that could keep you from enjoying the miles ahead. Come see us at Miller Toyota for a car inspection that will put your mind at ease when you get back behind the wheel.
Back to Parent Page