2019 Warrenton Town Limits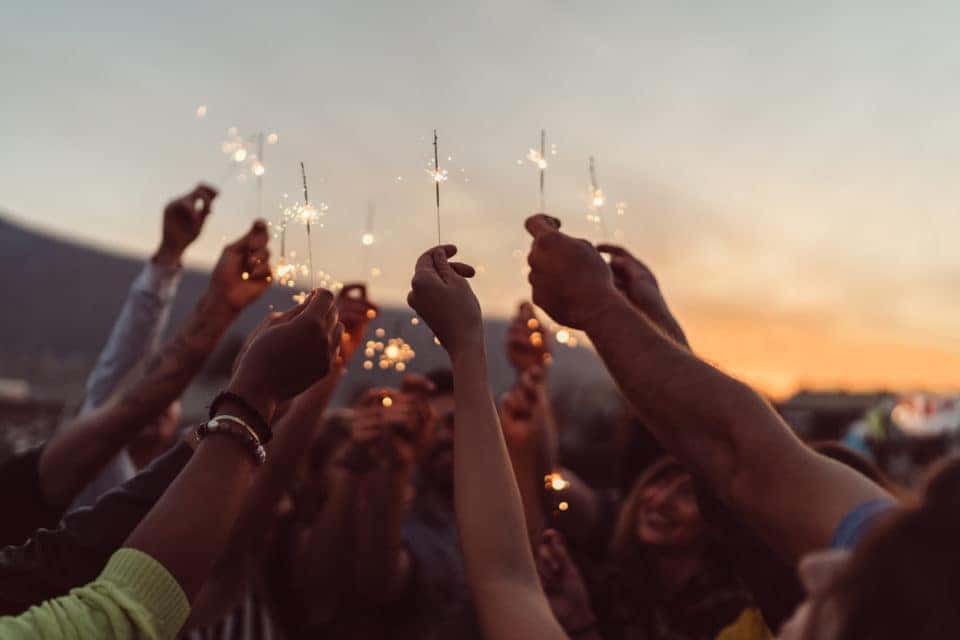 There are always events going on around town during the summer, especially when you live in the Warrenton area. But it's not every day that something as big as the 2019 Warrenton Town Limits happens. This is the can't-miss event of the summer, and you need to learn more about it so you know you can join in on the fun. Whether you're headed to the festival with family members, friends, or just want to check out the community as a whole, you are sure to have an amazing time at this summertime celebration.
This year, Warrenton Town Limits is going to be on Friday, June 28. Make sure you get out there to start the party off by 3 p.m. — that's when the fun begins. The festivities will be going on until 10 p.m., so you have plenty of time to party all day. Of course, it's going to be held at the Warrenton Aquatic and Recreation Facility grounds, which is conveniently located if you live in the area. And since it's free, you can bring the whole family out without worrying about blowing your budget. How fun is that? Check out more of what you can expect from this event.
Family Fun Zone
If you are bringing your little ones along, then you definitely have to check out the family fun zone. There is something here for kids of all ages, and parents will love watching their kids have a great time. From games to rides to attractions and more, your kids are definitely not going to get bored when you take them to this festival.
Local Vendors
Feeling hungry? Then you definitely have to check out the local vendors and restaurants that will be at this festival. You can grab a bite to eat and maybe even find something to take home with you. This is a great way to learn more about businesses and restaurants in the community, and you'll likely enjoy some pretty tasty food in the process.
You might also like: Manassas Ballet Academy
Fireworks
Don't forget to enjoy the fireworks once the sun goes down. There's nothing more magical than watching a fireworks spectacular with your whole family, so make sure you get a good seat for the show. It's something you can't miss.
Back to Parent Page