Where to Watch the Big Game in Manassas
There are several restaurants in Manassas where you can watch the big game! Check out our list of recommendations!
Old Towne Sports Pub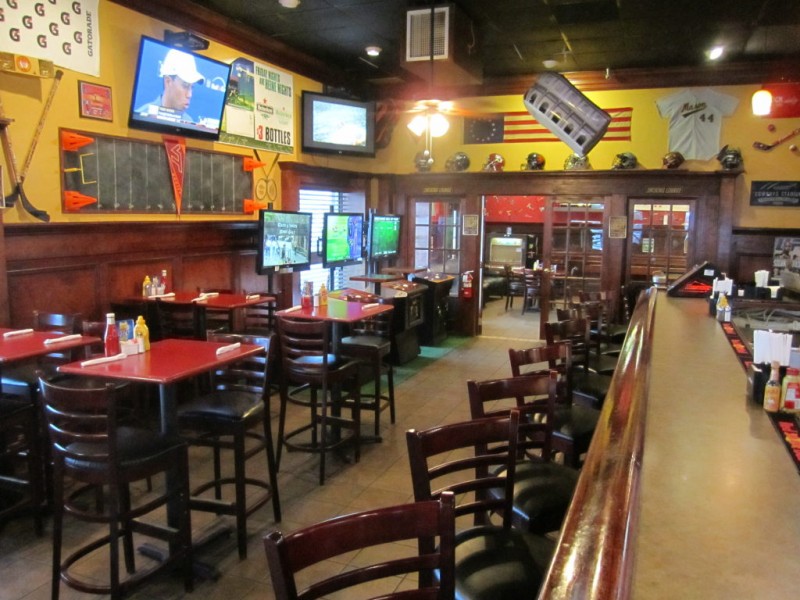 Old Towne Sports Pub is a traditional American sports pub that has 22 televisions capable of getting any sports game you are interested in watching. They have daily specials, as well as a cornhole tournament every Wednesday.
---
Mackey's American Pub
Mackey's American Pub is located in the heart of Historic Old Town Manassas and features fine hand-cut steaks, seafood, and great American selections in a warm atmosphere at affordable prices. Mackey's Pub is a great local sports bar with 12 HD and Plasma TVs. Sound boxes provide a variety of channel viewing.
---
Buffalo Wild Wings
If you love wings and sports like we do, then this is the place for you. If you don't like any of those things…they still might have something you'd like. Along with the variety of delicious American cuisine, Buffalo Wild Wings in Manassas is stocked full of televisions ready for your viewing pleasure.
---
Glory Days Grill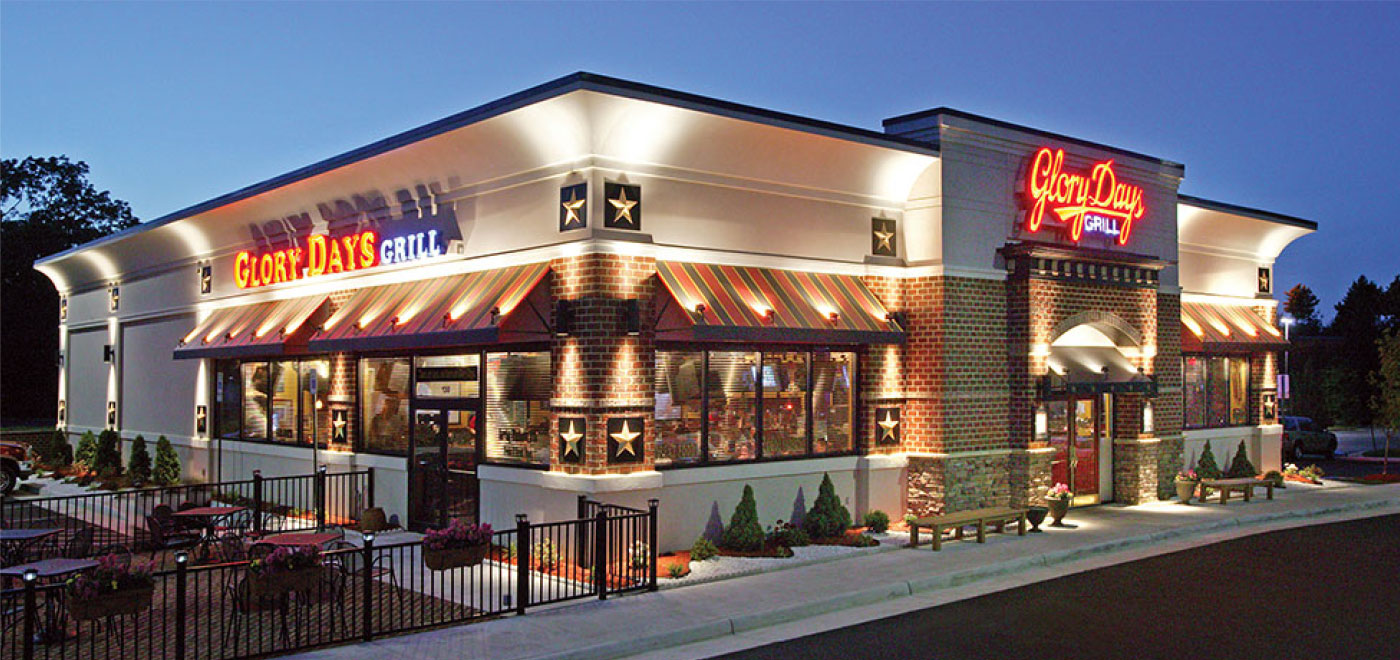 Glory Days Grill is a sports themed American grill and bar that combines an award winning menu of freshly prepared appetizers, desserts and entrees with entertainment that appeals to all ages. Each restaurant has an abundance of televisions to watch the big game, news, cartoons or just about anything that's worth watching, along with the latest interactive games.
No matter which restaurant you decide to watch the big game at, Miller Toyota can provide the means to get you there!
Back to Parent Page