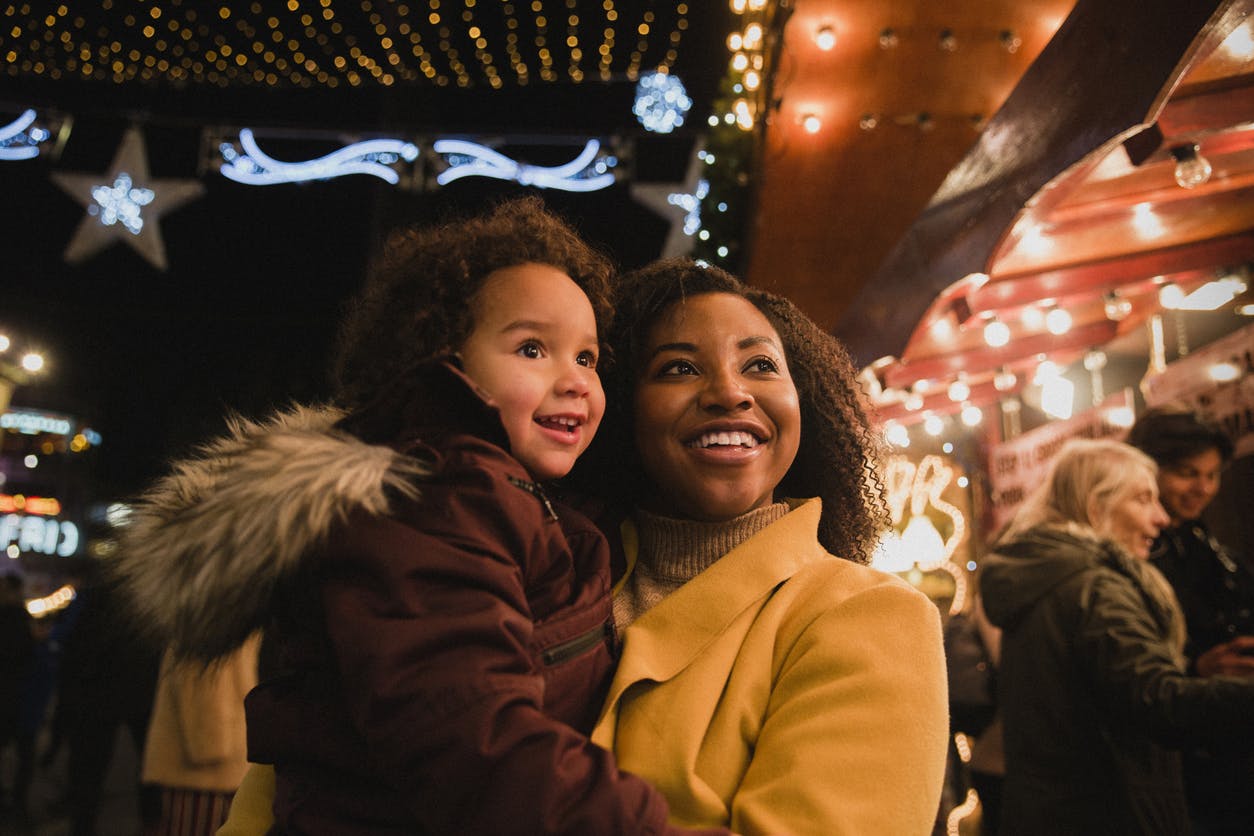 Make Plans To Attend The Manassas Chorale Winter Concert
In need of an event to get you in the Christmas spirit? What better way to deck the halls than with some Christmas carols and helping others in need? Clear your calendar for this Saturday, December 11 for the
"Sing Gloria!" Winter Concert, produced by the Manassas Chorale.
Not only will you get to sing along to your favorite holiday tunes, but you will be a helping hand to the Manassas community, as this is a Concert with a Cause.
What You Can Do to Help
If you plan to attend, also plan to give! After all, just like they say in the Christmas movies, the best way to spread Christmas cheer is by singing loud for all to hear, and of course, by doing good deeds for those in need. The following items will be collected for the SERVE Family Shelter:
Bedroom Needs: pillows, sheets, blankets, ect.
Bathroom Needs: cleaning supplies, toilet paper, towels, shower curtains, wash cloths, ect.
Laundry Needs: detergent, laundry baskets, ect.
Kitchen Needs: cleaning supplies, glasses, cups, pots, pans, dishes, cooking utensils, dish towels, ect.
You might also like: Blow Your Guests Away With This Stress Free Turkey Guide
The Events Details
The Manassas Chorale will be performing at The Hylton Performing Arts Center, located at 10960 George Mason Circle, Manassas, VA, 20110.
The performance will be from 7:30 - 9:30 p.m.
The event is partially funded by Prince William County, the Virginia Commission for the Arts, and the City of Manassas as well.
Don't forget to dress in your favorite festive sweater. Bring your singing voice and we will see you soon!
Back to Parent Page