Leasing The Sienna
Different shoppers in Manassas, VA, have different needs and preferences when it comes to choosing the right vehicle. For example, people with larger families understand the benefits of having a reliable, safe, roomy minivan. If you are looking for a new model, you don't have to search far to find a great option. The new Toyota Sienna has excellent features that you and your kids will appreciate. This comfortable minivan can make your daily driving enjoyable.
Leasing a new Sienna is a viable alternative to financing this minivan. If you are new to leasing and haven't done so before, the knowledgeable team at Miller Toyota can help. Our sales associates can explain the different advantages of leasing and how the process works. We'll help you understand how leasing differs from buying and when this option might make the most sense.
Stop by today so you can explore the new Toyota Sienna. When you want to know, "Why should I lease a Toyota Sienna near me?" We'll help you see how a lease can help make your dreams of driving a brand-new quality minivan come true.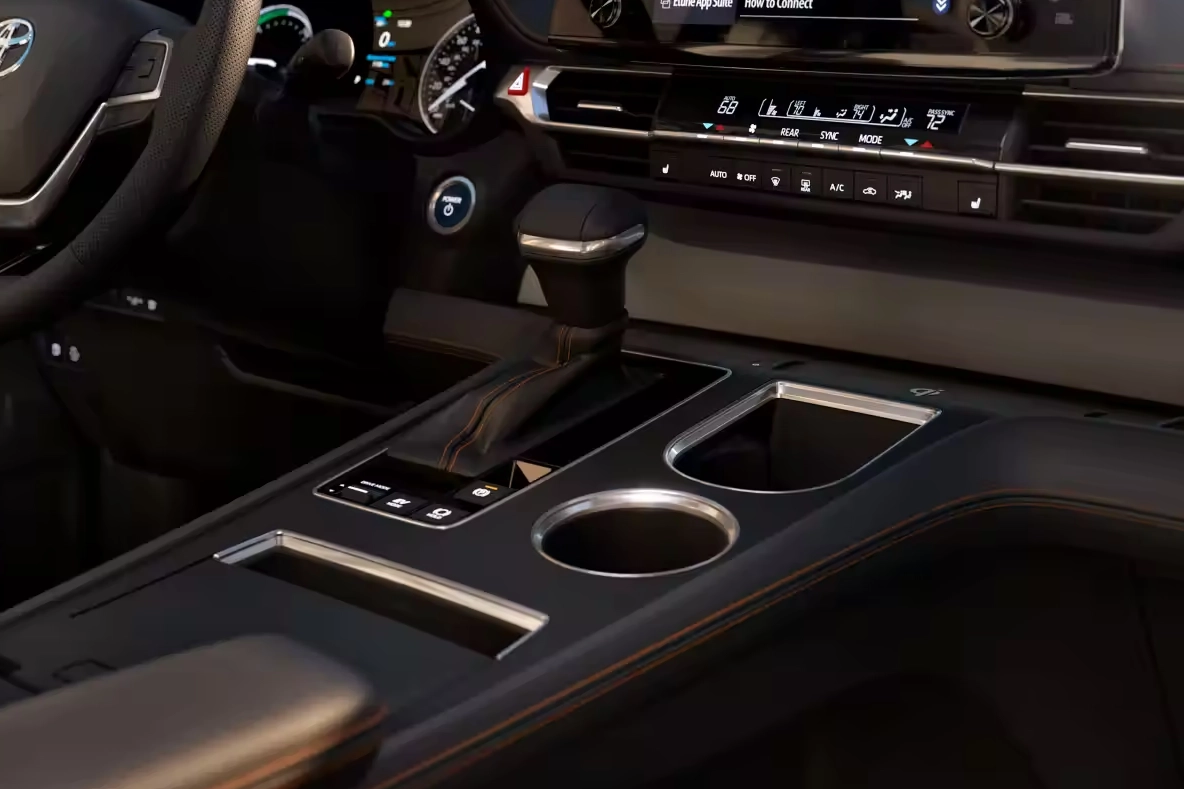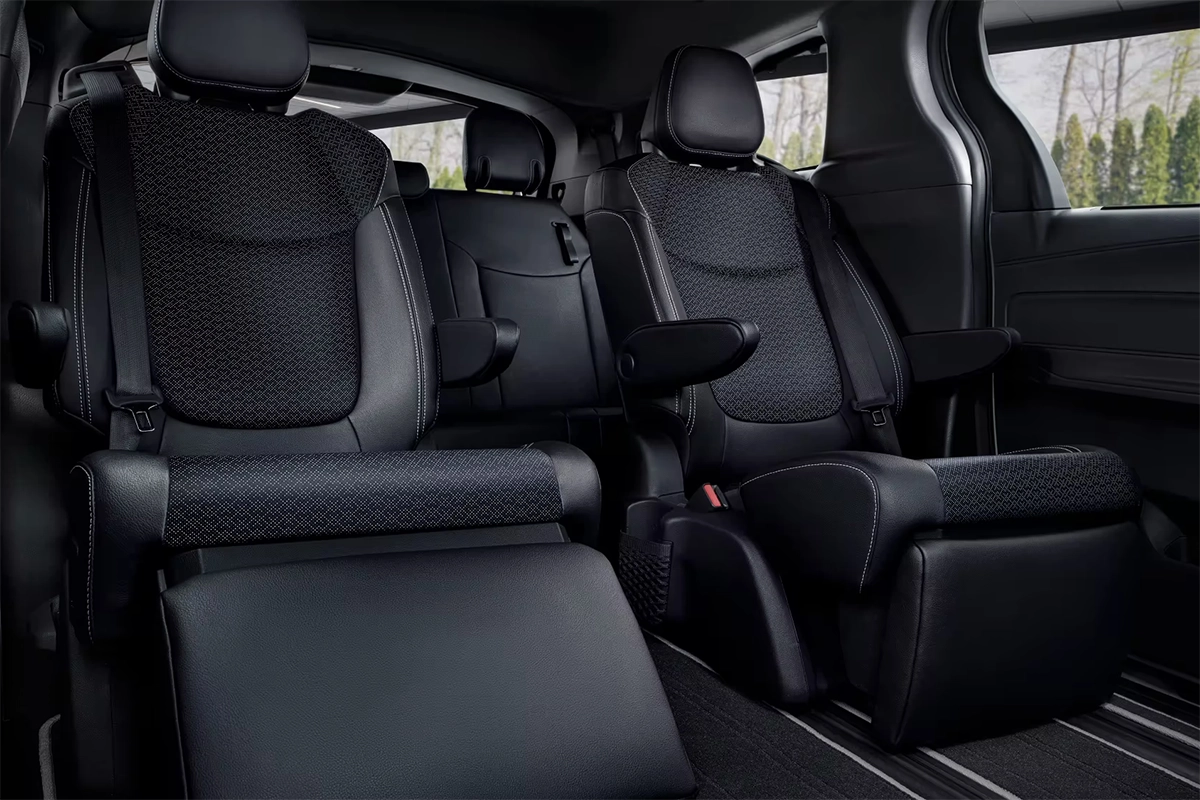 Benefits of Leasing a Toyota Sienna
Perhaps you have normally purchased vehicles and aren't sure why it would be in your best interest to choose a lease. It's normal in such a circumstance to ask, "Why should I consider Sienna lease deals near me?" One of the biggest benefits of leasing is that it is less expensive than financing. When you buy, you are paying for the entire vehicle you will now own. However, with a lease, you are only paying for the lease term, typically three years. The dealership will continue to own the car; you are simply renting it for a time. Thus, your monthly payments will be less than if you were to buy the same model. You can also expect to pay less for a down payment. If you are worried about having a monthly payment that stretches your budget uncomfortably, leasing might be a good alternative.
Another reason many in Manassas, VA, like to lease is that it ensures you have a newer vehicle. When you lease, you get the latest model with no previous owners. Your Sienna will have the best, most innovative safety features and technology. You can expect the minivan to perform well under all conditions. It will also come with a factory warranty, so you won't have to worry about paying for major repairs if they occur. And since the lease term is relatively short, you'll be able to lease another new Sienna after just a few years as the minivan is starting to show signs of wear and tear.
There is also flexibility in leasing. Once the term expires, you can lease another new Sienna or even another model of your choice. You can also buy out the lease and purchase the vehicle. You can even simply return the minivan and walk away. Moreover, you won't have to deal with the hassles that sometimes come with trading in a vehicle.
Be aware that there are some potential drawbacks to leasing. You won't be able to make any enhancements or additions to the vehicle when you lease. This includes changing the paint color, adding new upholstery, or adding accessories such as spoilers.
Get a Great Lease on the Sienna in Manassas, VA
If you want to understand better what a lease entails, come to Miller Toyota in Manassas, VA, today. Visit us so you can lease a Sienna in Manassas, VA. Our knowledgeable team can put you in the driver's seat of this fabulous minivan and help you enjoy the advantages of leasing.