Insider Tips For Buying A New Vehicle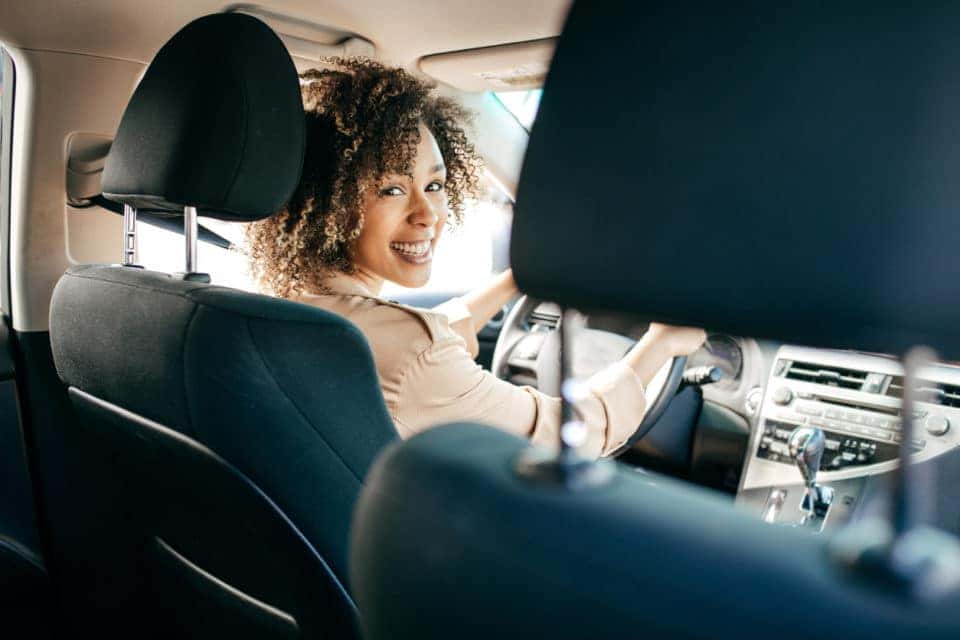 Even if you've bought a car before, it can still feel like a confusing process,  so we're here to help! Use these tips to make your next car-buying process easier than ever.
Check Out Our Inventory Online
The best way to start your car-buying experience is to check out our complete inventory of vehicles on our website. You'll be able to see exactly what we have in stock, how it's priced, and if there are any extra savings opportunities for the vehicle(s) you're interested in.
Consider Your Budget First
We totally understand – buying a new car is super exciting, and it can be easy to ride that wave of excitement right into getting in over your head with a snazzy new car you can't afford. You'll save time and heartache if you stay firm on your budget from the get-go and only look at models and trims that you're sure you can afford.
Explore Trim Levels In Person
You can read a list of included features and amenities all day long, but you won't really know how all of that comes together in the car until you can see it in person or via a video call. You might find that a feature you once thought was a deal-breaker actually irks you in real life, or that you absolutely cannot live without dual-zone automatic climate control!
Always Test Drive
Much like the trim levels, the best way to get to know a car is to take it for a test drive or two. You'll want to see how it feels behind the wheel, and see if you like that experience. If you don't, no worries! We'll be happy to help you find another outstanding model that you love just as much.
Contact Your Insurance Company
It's always a good idea to check in with your insurance company before you make it too far into the car-buying process to make sure that the insurance premiums on your new ride won't break the bank!
You might also like: Take A Look Inside The 2020 Toyota RAV4
Find Your New Car At Miller Toyota
Now that you know all of the best tips and tricks to buy a new car, you can start your search at Miller Toyota today!
Back to Parent Page