2017 Toyota Corolla Vs 2017 Toyota Camry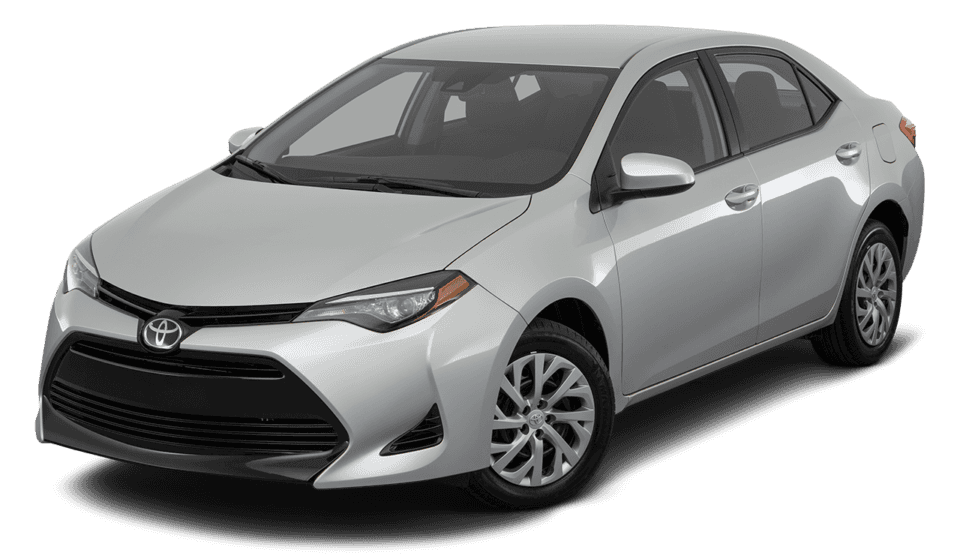 If you're thinking about getting a pre-owned sedan by Toyota, there's a good chance you're debating between the Toyota Carolla and the Toyota Camry. Both sedans have been mainstays in the small car segment for decades, and it's easy to see why. They're budget-friendly, efficient, and packed with a lot of features and amenities for the price. The 2017 year model of both cars is a great place to start your search for the perfect sedan, so let's dig into a side-by-side comparison of the 2017 Toyota Corolla and the 2017 Toyota Camry.
Technology
Both the 2017 Corolla and Camry offer quite a bit of modern technology for such modest prices. Both offer multimedia streaming, HD radio, a CD play, AM/FM radio, and more. With so many on-board options, your drives will never be dull.
Interior Space
Though the Corolla is actually the smaller car overall by about seven inches, it has larger measurements for passengers. In the 2017 Corolla, passengers will enjoy ample headroom and legroom above what the Camry provides. Cargo space between the two cars is surprisingly on par, too. The Camry comes in with 15.4 cubic-feet of space and the Corolla enjoys an ample 13 cubic-feet of space, not far behind its bigger sister.
Mechanics
Inside, the Corolla and Camry have two different powertrains. The smaller Corolla runs on a 4-cylinder that puts out 132 horsepower and 128 pound-feet of torque, while the Camry enjoys a larger 4-cylinder that offers 178-horsepower and 170 pound-feet of torque. Both cars are very fuel-efficient, but the Corolla pulls ahead thanks to its smaller size and smaller engine.
You might also like: Helpful Tips For Detailing Your Car At Home
Find Your Pre-Owned Corolla Or Camry Today
At Miller Toyota, we have an exceptional selection of pre-owned Toyota vehicles, including pre-owned Corollas and pre-owned Camrys. You can browse our extensive used inventory on our website from the comfort of home, and when you're ready to buy, you can do so online from home, too. Our online shopping experience makes buying a car easier and more convenient than ever, and you can experience it for yourself today!
Back to Parent Page