Must Have Gadgets This Year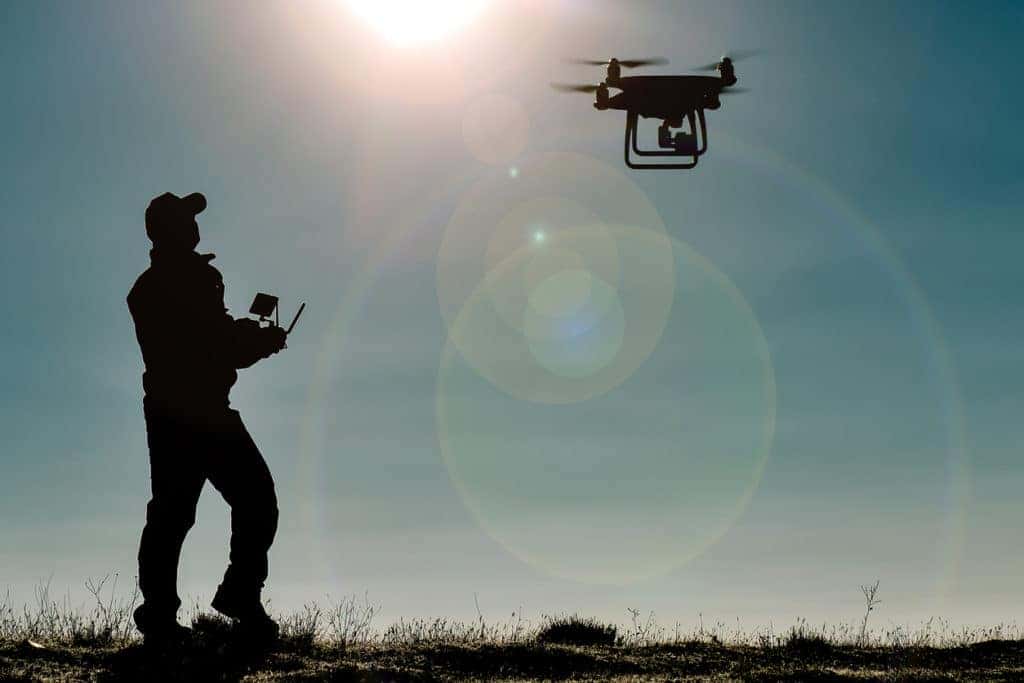 Technology never ceases to amaze, and 2021 sees the arrival of some exciting new gadgets. Whether you're looking for the perfect gift or just something to add a little more convenience and fun to your day, check out these popular gadgets.
Around the House
There are numerous gadgets available to make home life more convenient for 2021. No one wants to get up from their comfortable seat just to get closer to the Wi-Fi source, so the SeTek Wi-Fi range extender ensures that you're never out of reach within your home. Have you ever let your coffee or tea get cold and had to either settle for a room-temperature beverage or go through the trouble of reheating it? The Ember Temp Control Smart Mug keeps your drink just as warm as you prefer for as long as you need, allowing you to sip and savor the drink at your own pace. If you're more interested in controlling the temperature of the entire living space, consider the Nest Smart Learning Thermostat with Alexa voice controls.
On the Go
If you want to capture your most memorable moments while out on your next adventure, GoPro makes cameras that are built for the task, and their GoPro HERO8 Black's waterproof durability lets you snap the most challenging shots with confidence. This camera can be secured with a variety of mountings so that you can bring it along no matter how you prefer to explore, and its Night Mode ensures that you can still record the memories even after the sun has set.
In the Air
If you want to get a bird's-eye view of your surroundings, the Holy Stone Drone HS100 features easy remote control along with an HD camera to capture a perspective of your environment like never before possible. The drone's handy controls and features make it ideal for beginners, while its large frame and hearty motors help you maintain stability even when the wind picks up overhead. The GPS mode also helps you keep track of your drone, and it can even navigate back to you when it detects that its battery is low.
You might also like: Create A Home Office You Will Love
Miller Toyota
If you're interested in the latest technology that Toyota equips in their lineup, come visit us to see what's new at our Manassas dealership.
Back to Parent Page