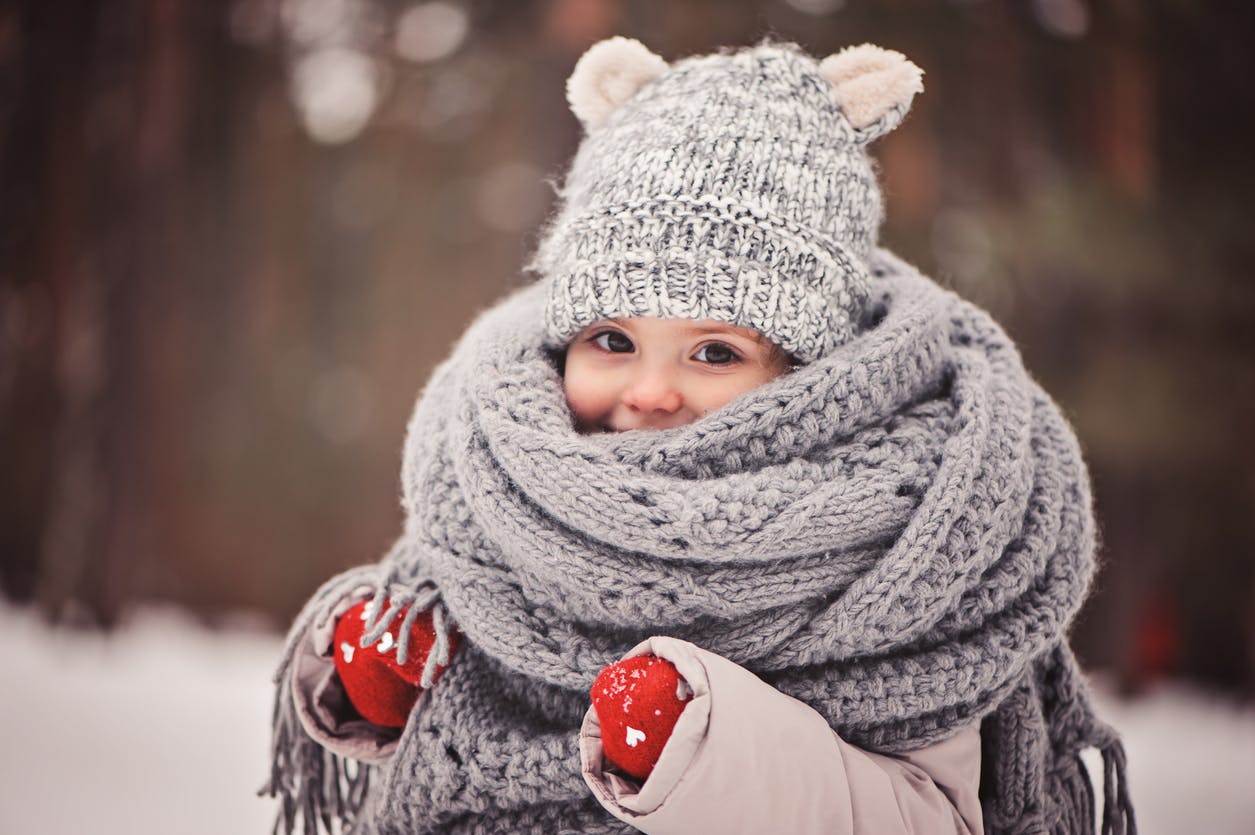 Stay Warm This Winter With These Cold Weather Tips
Few people know how to adequately dress for the cold. Yet when the temperature drops, wearing the proper clothes and learning how to effectively layer will be key to staying comfortable and warm. As such, here are a few tips on how to dress when winter hits.
The first step to learning is how to layer. Layering lets you adjust depending on the temperature outside. The basic three layers that you should target are called the base, middle, and outer layers.
Base - The layer is needed to keep your skin dry as much as possible.
Middle - A fleece or puffy jacket is perfect for this as it will help retain body heat.
Outer - This layer should be for rain gear that keeps you protected from the wind and rain.
Proper Base Gear
Your base gear should consist of synthetics like polyesters or wool, which are good for wicking and drying. With these, you want to focus on clothes that provide a snug fit, since wicking cannot occur if the fabric does not touch the skin. Lightweight gear should be used for milder temps and heavyweight is good for sub-freezing temperatures.
Choosing Middle Layer Gear
You need to think of two things: insulation material and insulation thickness. Materials that work the best include fleece coats and puffy jackets. Puffy jackets with synthetic fills are the preferred option when conditions are damp. For insulation, be aware that thickness does not indicate warmth. It's best to find a fleece or puffy coat that works for you regardless of the temperature rating on the coat, which can often be misleading.
Choosing Your Outer Layer
For this layer, you want to focus on protection. This layer's job is to protect you from the elements, be it snow, rain, sleet, or wind. Find coats that have waterproof shells. All your other layers are pointless if they get wet. The outer layer should also be breathable or moisture will build up inside and get you wet.
You might also like: Celebrate 2022 With The New Toyota Corolla Cross
Additional Layering Tips
Don't wait to adjust layers.
Cotton is a no-go.
Layers should play well together.
Back to Parent Page