Grab A Burger Near Manassas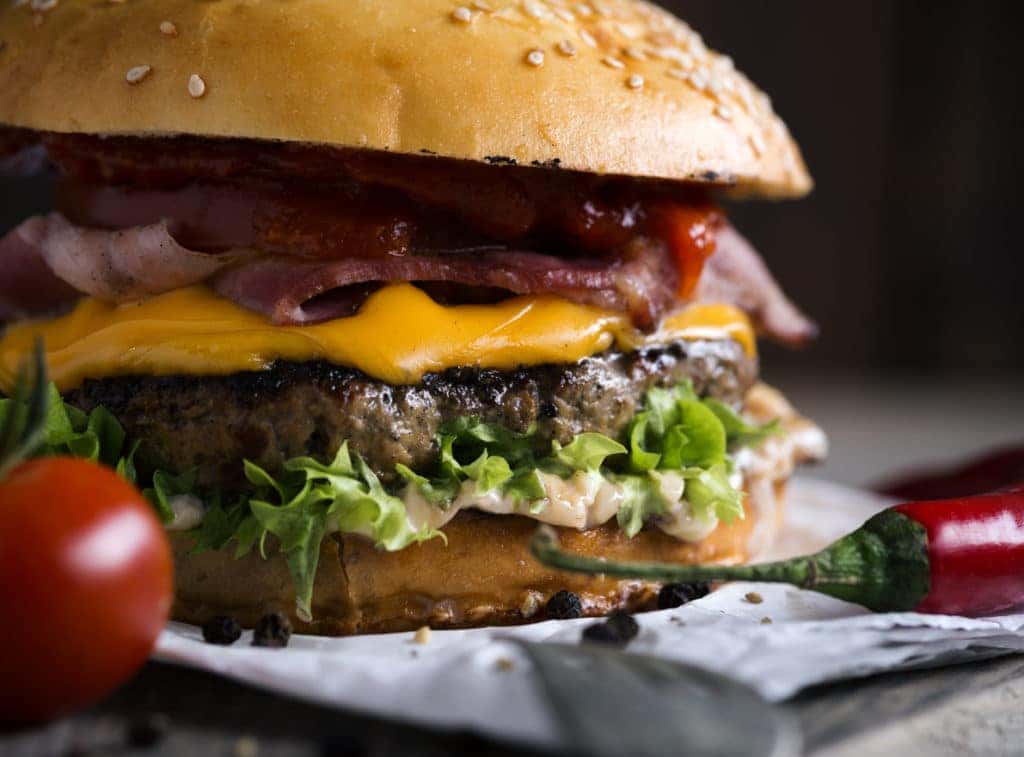 If you're in the mood for classic American fare, it's hard to ignore the always-appetizing burger and fries. Fortunately, you have several great restaurants serving up the sandwich near Manassas.
Main Street Pub
With all the personality of a small-town hangout, Main Street Pub boasts one of the most popular burgers in the D.C. area. The menu features a list of specialties including the Southwest-inspired Tijuana burger, the bacon and cheddar Katie burger, the spicy Sriracha Burger, and the Italian-inclined Caprese Burger. If you're feeling creative, you can always build your own burger with their full range of toppings, from sautéed mushrooms to fresh pico de gallo. For all these creations, you have your choice of delicious ground beef, ground turkey, or even a veggie option served on a brioche roll. Main Street Pub is located at 7140 Main Street, Clifton, Virginia 20124.
Preston Pub
Preston Pub can satisfy your sandwich cravings with their own selection of burgers and wraps, including the barbeque sauce-loaded Rodeo or the indulgent Mac & Cheese Burger. Whether you need a pick-me-up or you just want a hearty meal, you're sure to enjoy the Hangover Burger's comforting combo of a sausage patty, fried egg, lettuce, tomato, onion, fries, and American cheese. You could also opt for the Patty Melt on grilled rye, or explore the wrap selection with standards like Greek Chicken, Turkey Club, Southwestern Chicken, and more. If you prefer surf over turf, you can always try the Crab Cake Sandwich or the Kickin' Tuna Melt. You'll find Preston Pub at 9103 Andrew Drive, Manassas Park, Virginia 20111.
The Burger Shack
At The Burger Shack, the kitchen serves up an appetizing selection of certified Angus beef burgers within the historic Mitchell-Weeks building. Their signature sandwiches include the West Coast with avocado, bacon, and cucumber; and the Ring of Fire with onion rings, sriracha mayo, pepper jack, and jalapeño. Other specialties include the Barbeque Bacon Cheddar, Pineapple Teriyaki, and classic Philly. If you go for the spicier options, you can always beat the heat with a milkshake or malt. The Burger Shack's address is 13661 Lee Jackson Memorial Highway, Chantilly, Virginia 20151.
You might also like: Score Fun For Everyone At Thrill Zone
While You're Out
If you're hungry for a great deal, come visit us at Miller Toyota. You may be surprised by how affordable a new Toyota can be when you check out our unbeatable special offers!
Back to Parent Page